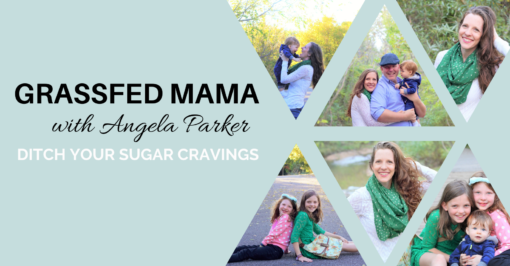 Sugar Free Hot Chocolate Recipe
I love a good hot chocolate when I am cold.
I'm pretty much in love with hot chocolate right now. I want a nice warm drink to have once the kids go to bed and I'm sitting next to Adam relaxing before bed.
This is the most relaxing hot chocolate you will find, because it has the added nutrient-rich plants, minerals, and adaptogens that can help you calm down for a peaceful night. 
Hot chocolate is such a comforting drink and it is pretty healthy too when you make it without the sugar.  read more