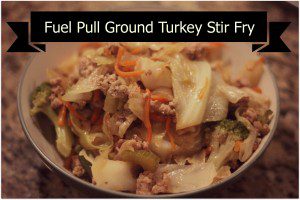 Trim Healthy Stir Fry (Fuel Pull)
I love Chinese take out… I love Chinese food!
These do not make me a Trim Healthy Mama…
But thankfully my favorite part of Chinese food is the vegetables.
Here is my take on a Better than Take out – or Take out-Fake out Chinese Stir fry.
This Trim Healthy Stir Fry uses glucomannan to thicken it. This is amazing stuff if you haven't tried it yet. You can read more about glucomannan here. It is a thickener that is gluten free, carb free, and taste free (so you can add it to anything!). You can thicken puddings, soups, or Trim Healthy Sir Fries.  read more