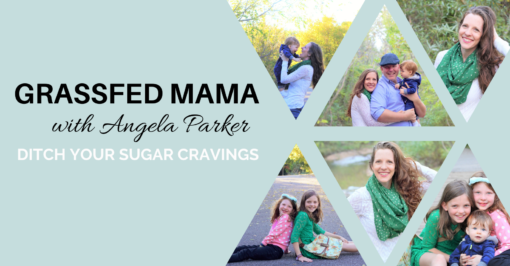 For the women who loves chocolate, here are 11 chocolate recipes for weight loss that you can enjoy guilt free and still lose weight while getting your chocolate fix!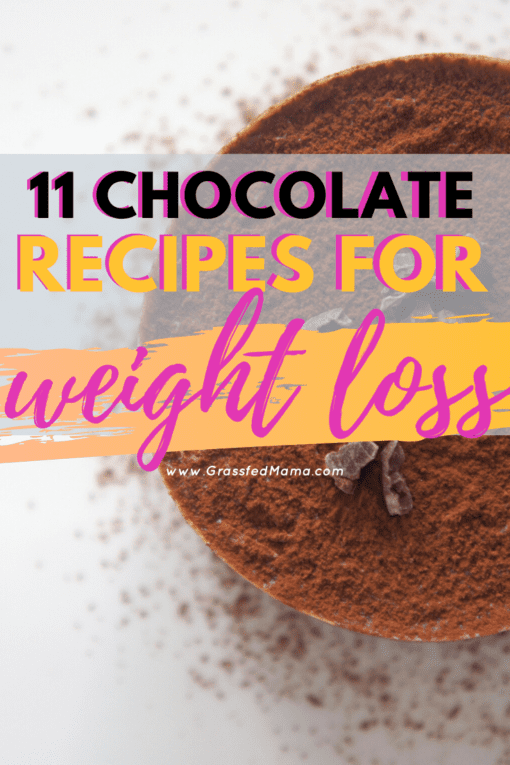 Chocolate Recipes You Can Enjoy and Lose Weight
I know I'm not the only one who struggles with chocolate cravings… right?
When the cravings hit, you want chocolate and you want it NOW!
You don't have to worry – You can have your chocolate and LOSE WEIGHT!
The main ingredient in chocolate is cocoa – which is actually GOOD for you! (Read More)
However, most chocolate is packed with SUGAR (Yikes). We all know that sugar is something we need to limit or avoid altogether if we are trying to lose weight. read more