Some posts on this blog contain affiliate links. If you click them, I earn a small commission. It does not cost you anything extra, but this commission helps support the work of running this site. The views and opinions expressed on this blog are purely my own.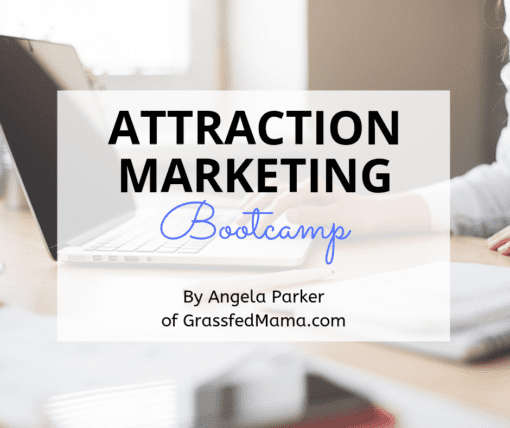 How to do Attraction Marketing that Attracts Your Customers to You
If you are READY to build a business without bugging your friends and ATTRACTING the right people to you… just go ahead and click the button below:
.
When I first got started building my business online… I really didn't have a CLUE what I was doing.
I would probably be generous by saying that I was a total spammer!
Have you ever felt that way?
All the leaders in my company were saying the same things… and copying and pasting posts… sending messages to total stranger… I knew there had to be a better way.
But what was it?
That's when I started doing some research about what real marketing looked like… and how to build a business online without being a total spammer.
I learned about how I could attract the right people to me using social media strategies.
.
What is Attraction Marketing?
BASICS: Creating content that attracts people to you like a magnet.
I haven't always used ATTRACTION MARKETING…
But when I started understanding the principles… it started making sense to me.
It was like going fishing… and using the right bait.
One thing I learned was that only 1% of people are ready to buy from the first time they meet you. But everyone is trying to sell right on their profiles!
It doesn't make sense why people are teaching this way!
How to get started using this type of social media Marketing?
Start sharing content that people are already searching for.
You know that people are Googling questions all day long… what if YOU had the answers they were looking for?
What if you could be a resource for them?
.
What kind of content do you share??
Videos
Blog posts
Social media posts
Free resources
Guides
Challenges
Worksheets
Any information that you create that attracts your ideal customers to you!
.
What should your content do?
Basically your content should do three things:
Entertain
Education
Inspire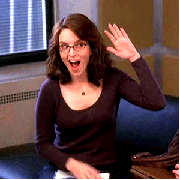 Brainstorm Time
What type of person do you want to attract? What are they already looking for?
People are already doing searches on Google and Pinterest… maybe searching hashtags. What if YOU come up offering a solution or information that helps them?
That is the basics of Marketing that Attracts your customers to you.
If you want to dig in DEEP to attraction marketing and what it can do to grow your business without SPAM… without bugging your friends… then you should totally take my 5 Day Attraction Marketing Bootcamp.
Click the button below to get started attraction YOUR ideal customers to you!
Want More Training like this?
Latest posts by Angela Parker
(see all)