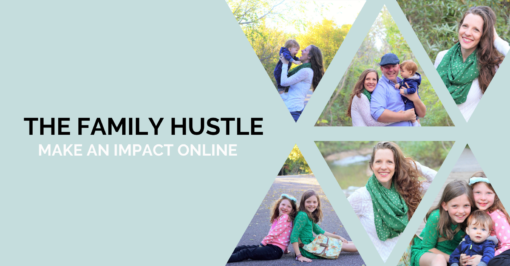 Did you know that you can still grow a social media platform quickly in 2020 and 2021? Listen to what are the social media platforms to focus on growth on online in 2021.
What Are The Social Media Platforms to Focus on GROWTH Online in 2021?
NEW EPISODE ///
So let's talk about it today on the Family Hustle Podcast!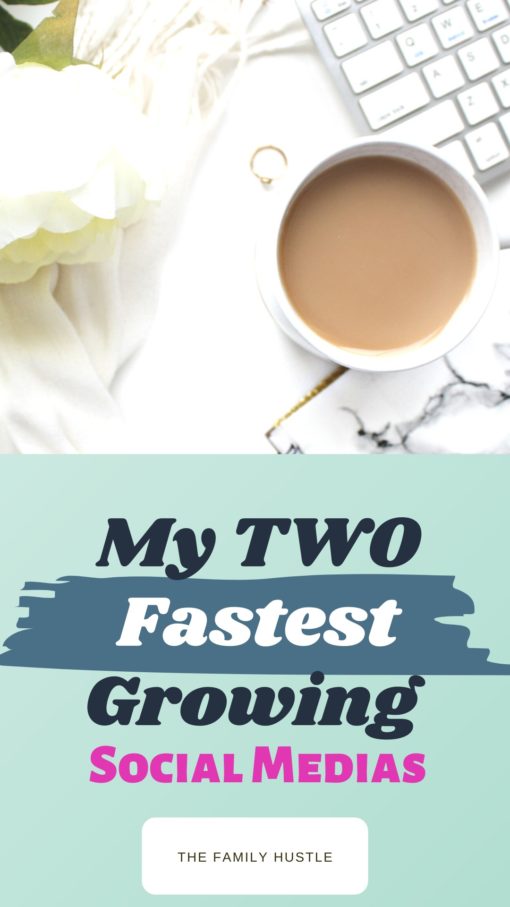 Listen to Episode Now!
Rather watch? See the video now!
More Episodes
My Two FASTEST Growing Social Media Platforms and where you should focus in 2021
How to Launch an Authentic Brand
The Ultimate Guide to Personal Branding
3 Basics of Launching a Personal Brand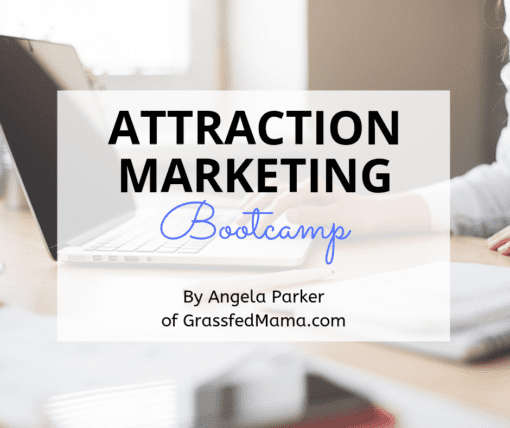 Are you ready to stop having to chase after people only to realize they're even interested in what you have to offer? you spend months trying to build report and get to know them, and then they never seem interested in buying? read more