The Use on Everything Sugar Free Peanut Fruit Dip or Topping
I love this recipe! This has become a staple in my house. I put this sugar free dip/topping on my One Serving Cookie. I put this one my Peanut Butter Crunch Cake.  I put this on my Chocolate Chip Cookie Oatmeal.  I don't know what I would do without it.
This is a wonderful fruit dip. I love it with apple slices and bananas.
This is also a wonderful topping. I put it on everything these days from chocolate muffins to oatmeal.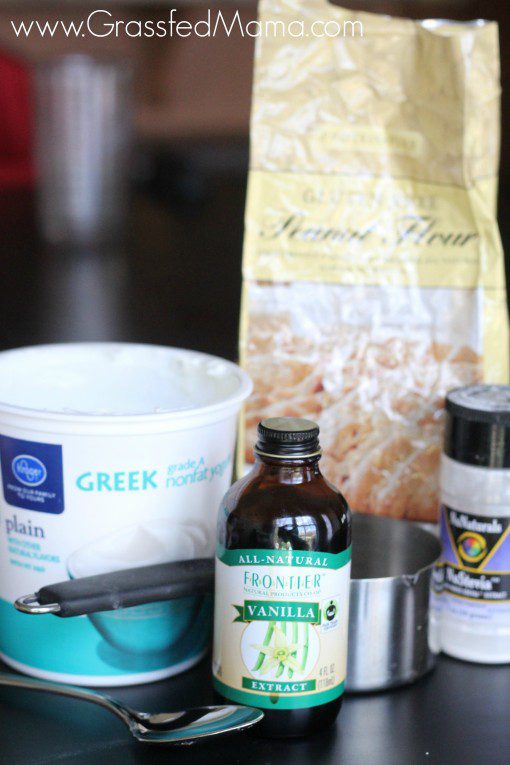 If you don't have peanut flour, you can use peanut or almond butter as a replacement. read more