If you are trying to lose weight while nursing, these tips can help! Read my best Tips for Losing Weight While Nursing without losing your milk supply.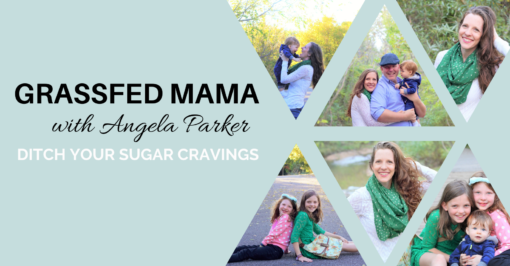 #Flashback to when I was a new mama trying to figure this whole new world of mommy hood getting my confidence back, and feeling healthy again!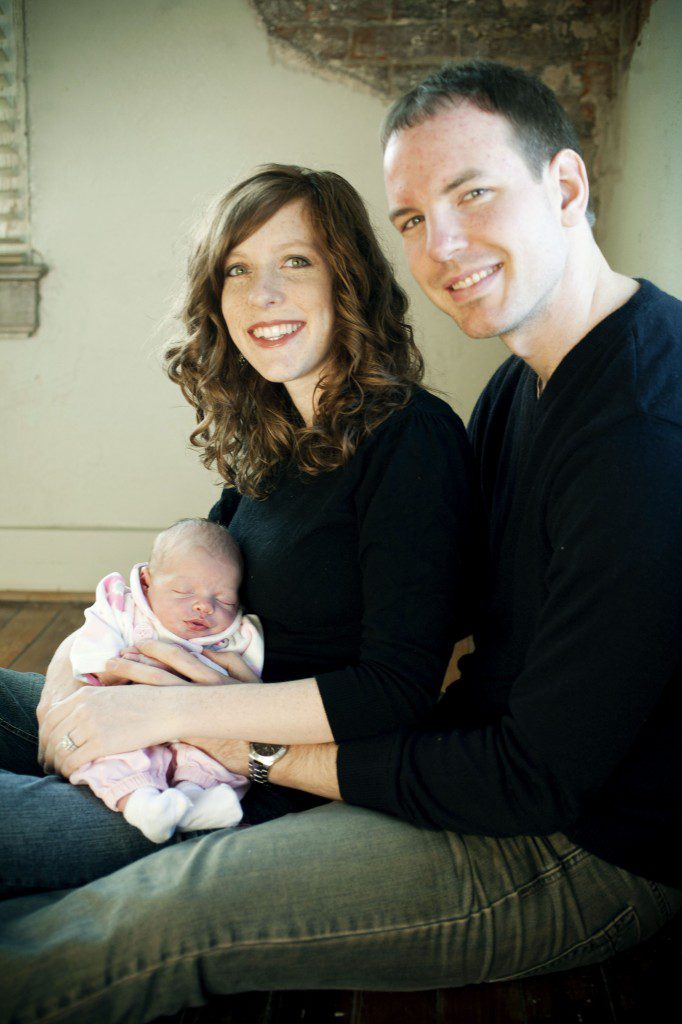 For many years before, I had tried to eat healthy… live a healthy life – but there were some "mainstream" tips that I had to un-learn.
One thing I had to learn a lot was how to eat the right nutrition for me and my baby! read more