Some posts on this blog contain affiliate links. If you click them, I earn a small commission. It does not cost you anything extra, but this commission helps support the work of running this site. The views and opinions expressed on this blog are purely my own.
If you are trying to lose weight while nursing, these tips can help! Read my best Tips for Losing Weight While Nursing without losing your milk supply.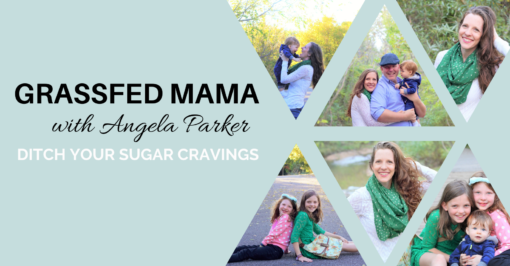 #Flashback to when I was a new mama trying to figure this whole new world of mommy hood getting my confidence back, and feeling healthy again!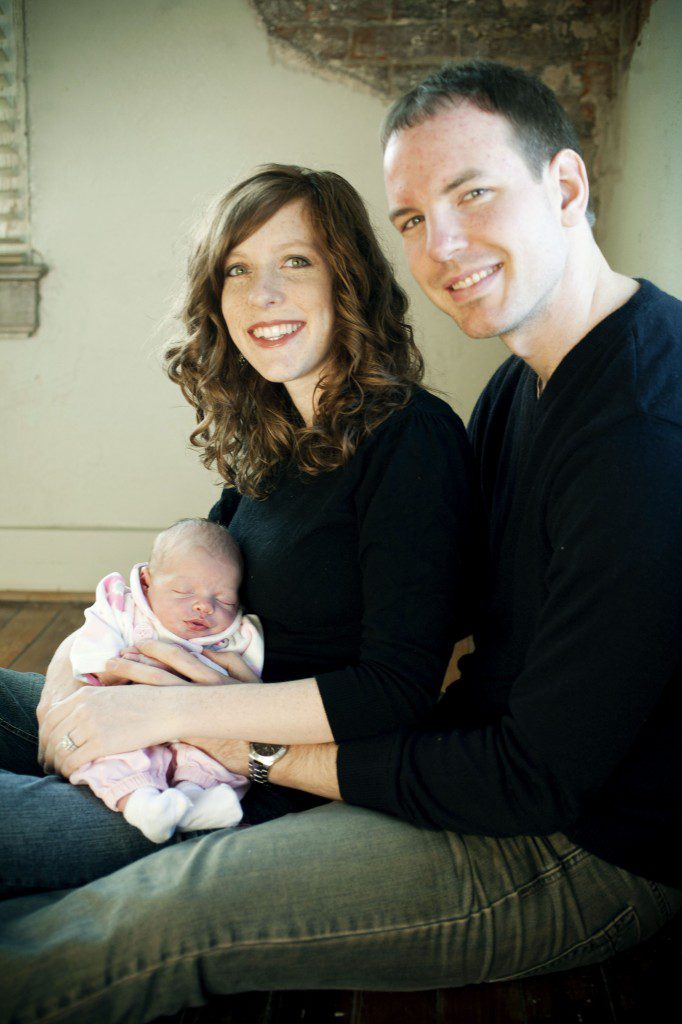 For many years before, I had tried to eat healthy… live a healthy life – but there were some "mainstream" tips that I had to un-learn.
One thing I had to learn a lot was how to eat the right nutrition for me and my baby!
So many people told me that if I was nursing that "The weight would just fall off." – but when that didn't happen, I started to really feel defeated and lose hope.
Wasn't I doing everything RIGHT!?!
But maybe we weren't told the "right" way to eat in the first place?
I figured out how to go from HOPELESS to Hopeful.
I found the key to help me lose weight without drying up my milk supply (and actually helping my milk quality!)
Watch this Video to Learn Our BEST Tips to help you Start Losing Weight Today:
Now, I get asked almost daily "How can I lose weight while nursing?"
It seems that for every mom who says that she was able to lose the weight while nursing there is another mom who struggles to lose weight while nursing. 
I actually have been both…
After my first baby was born, I felt like the weight did just melt away. I remember being two weeks postpartum and I could easily fit back into my pre-pregnancy jeans.
But after my second baby… I didn't lose the weight as easily. 
It started affecting my confidence, my mood, my motivation to try something else… because it seemed that eating right and exercising weren't working. 
Here are a few tips that helped me lose the weight while nursing: 
What can you do to help lose the weight without messing up your milk supply?
Stay active
I honestly can't do anything too strenuous or I'll see a drop in my milk supply or most often I'll get a clogged duct, (See how to treat mastitis naturally)
But what I do is very simple…
MOVE MORE
I go on walks, I try to get in all my steps that I can in a day.
I use my free fitness app to give me ideas to fit in simple workouts during my day.
Give yourself time
I gained about 40 pounds with my last pregnancy (eating right and staying active, that's just what my body needed to do to grow a baby!)
I'm 7 months post partum now, and I've lost 30 pounds by following these simple steps every day.
Eat the right foods
Focus on healthy fats, moderate protein, vegetables… fueling your body the right way!
This is my meal plan for losing weight while nursing
I remembering asking this same question myself & that's why I created a Free Guide for all the nursing mamas who want some help.
Latest posts by Angela Parker
(see all)