Some posts on this blog contain affiliate links. If you click them, I earn a small commission. It does not cost you anything extra, but this commission helps support the work of running this site. The views and opinions expressed on this blog are purely my own.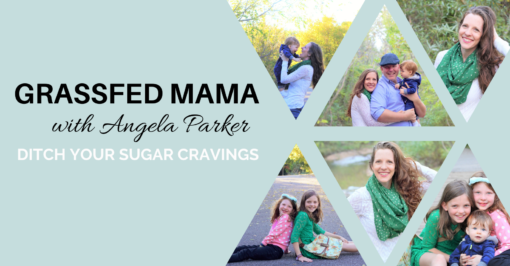 Many of us are wanting to look our best and feel our best every single day. That change starts with what we eat. Common food sensitivities include gluten and dairy… But how do you start your gluten free dairy free diet?
Why eat Gluten Free and Dairy Free
First off… this is not meant to be medical advice… but only my experience.
I'm not completely new to eating gluten free or dairy free. I have more experience eating gluten free most recently because Keto is primarily a gluten free lifestyle. This is one reason why many people experience health benefits along with weight loss when eating Keto.
When my first daughter was born (and when I started this blog), I shared more about eating grain free (which includes gluten free) and not drinking milk. So these concepts aren't even completely new to this blog… but it wasn't something that I stuck with very long (especially the dairy free).
Why start now?
One thing I noticed when eating Keto was that if I would "cheat" or splurge on food that contained gluten… my joints would start aching the next 3 days or so. This started about 5 years ago after a long vacation where we splurged a lot, haha.
I didn't connect the dots until last year though when I was eating keto most of the time and noticed that all my joint issues were getting better.
This lead me to look into food sensitivities.
Which lead me to learn that the top most common food sensitivities were gluten and dairy.
I was extremely resistant at first… mainly because I had been eating Keto full time for over a year and LOVED all my dairy… especially heavy whipping cream and cheese… (drool).
I'm really still not completely okay with kissing dairy good bye, haha. But I have found a few pretty okay alternatives that are working in the mean time.
I don't want to get into a lot of specifics, but I would encourage you to test yourself to see if you have any food sensitives.
How to Start
I hired a functional medicine health coach to help me get started with changing my diet… because I knew I needed help in this point of my life. With 3 kids at home, changing everything we ate just felt so overwhelming and I wanted to do it right.
Kristin helped me outline weekly goals and what to focus on eat week (without getting too lost in the weeds). This is what really helped me get started eating gluten free and dairy free:
1: Meal Plan
Find 5-10 recipes that you can make on a rotation that most of the family enjoys. I say most because my kids don't always like what I make, but that's pretty normal.
2: Search on Pinterest
If you are new to eating gluten free and dairy free, it may feel foreign to you. Even with some experience, I felt was out of my comfort zone at first. I learned about new flours to try and dairy free alternatives. Finding food lists and suggestions really helped!
3: Go slowly
This is not something I do very well. I'm like a 0-100% kind of person when I decide to make a change. But this made for a really hard first two weeks. If you want to go slow… go slow and give yourself grace. I would recommend starting with gluten free first before dairy free.
Gluten takes about 6-8 weeks to leave your body completely, Also, I find it easier to find gluten free alternatives. On the contrast, dairy takes only a few days to leave your system.
4: Learn what you can buy locally and online
I started searching my store just to see what I could buy that was already gluten free and dairy free. Even at my local grocery store I found a lot of snacks and dairy alternatives! Another great place I like to check out online is Thrive Market and Amazon.
Are you interested in starting a gluten free dairy free diet?
Recipes to Try:
Hibachi Style Chicken with Yum Yum Sauce
Air Fried Steak Bites and Mushrooms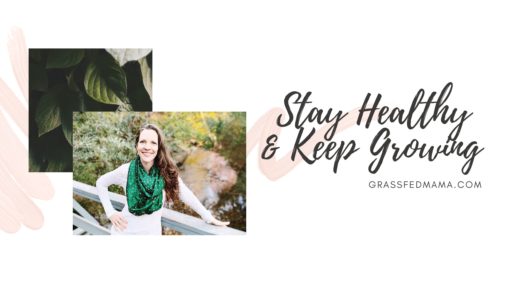 Additional notes: You don't have to be perfect.
Missing a day or having a splurge meal once or twice a month has no measurable impact on your long-term habits. This is why you should treat any failure like a scientist, give yourself permission to make mistakes, and develop strategies for getting back on track quickly.
Just start each new day like a fresh start!
Give yourself time! Embracing longer timelines actually help us realize that habits are a process and not an event.
All of the "21 Days" hype can make it really easy to think, "Oh, I'll just do this and it'll be done." But habits never work that way.
You have to embrace the process. You have to commit to a system. 1% changes are what makes the BIGGEST long term impact.
What are small changes you can start adding into your life that can help you reach your long term goals?

Latest posts by Angela Parker
(see all)