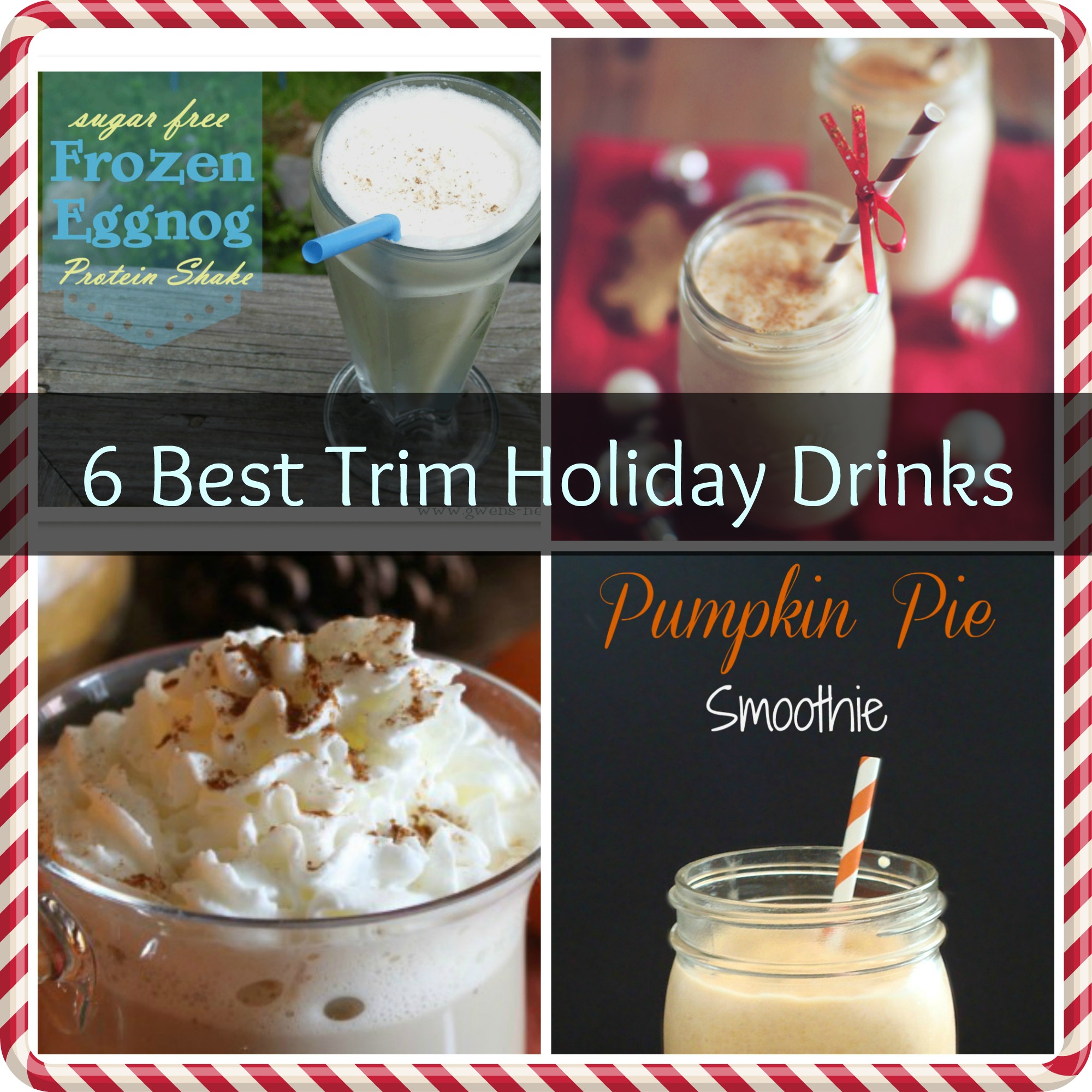 Holidays are the time to share with friends and family. This year you can share how you are staying Trim and enjoying all of your Trim Holiday Drinks!
No need to let this holiday season be an excuse for added pounds. These Holiday Drinks are the perfect solution to quench your thirst and satisfy your sweet tooth without adding to your waistband!
YOU CAN ENJOY THESE TRIM HOLIDAY DRINKS WITHOUT ANY GUILT!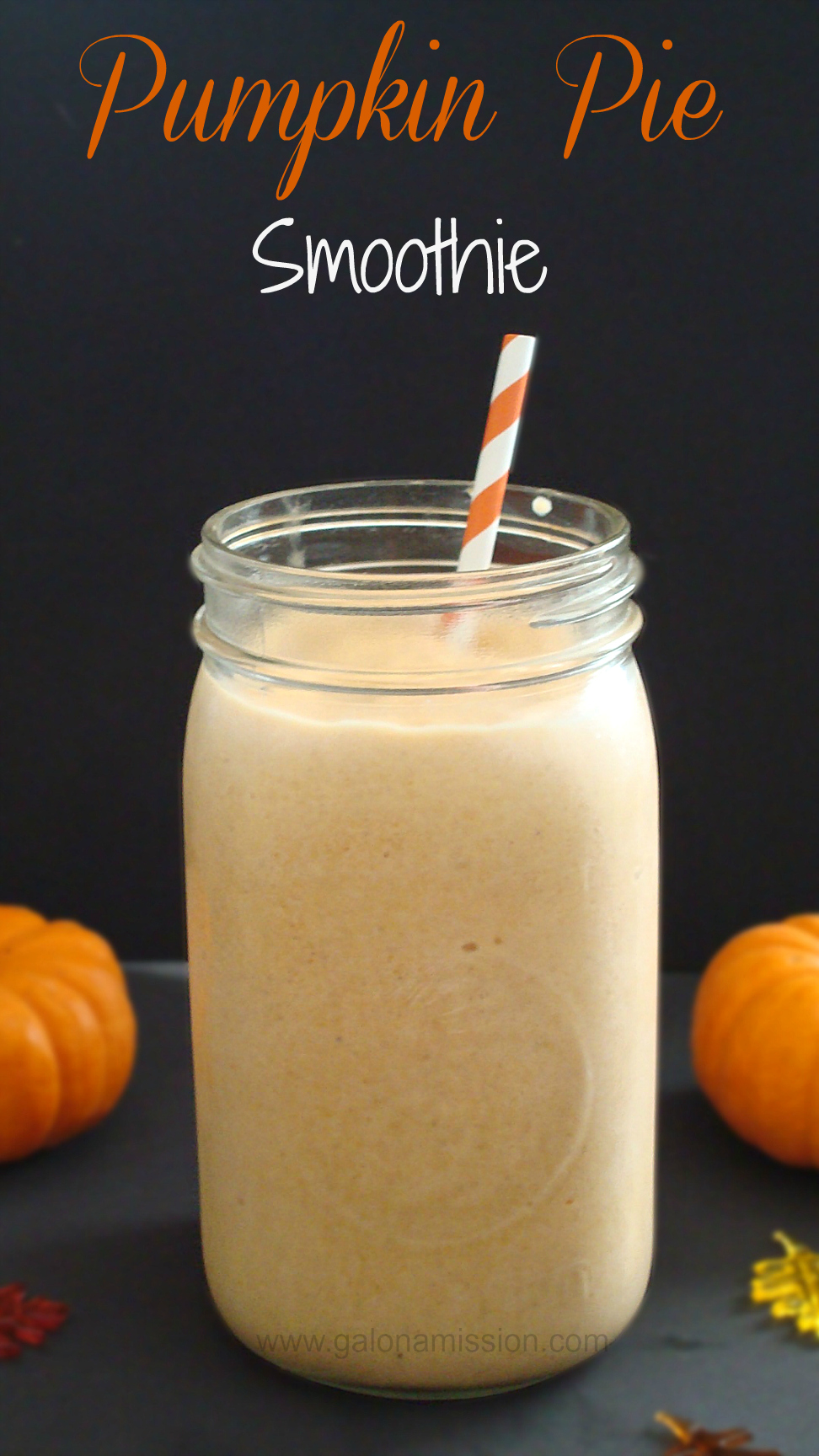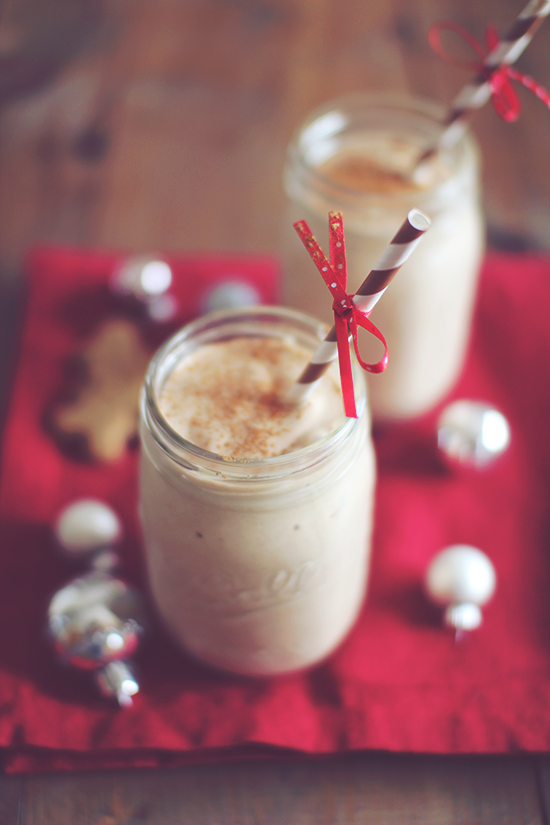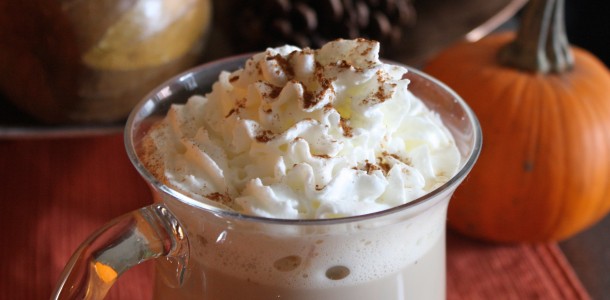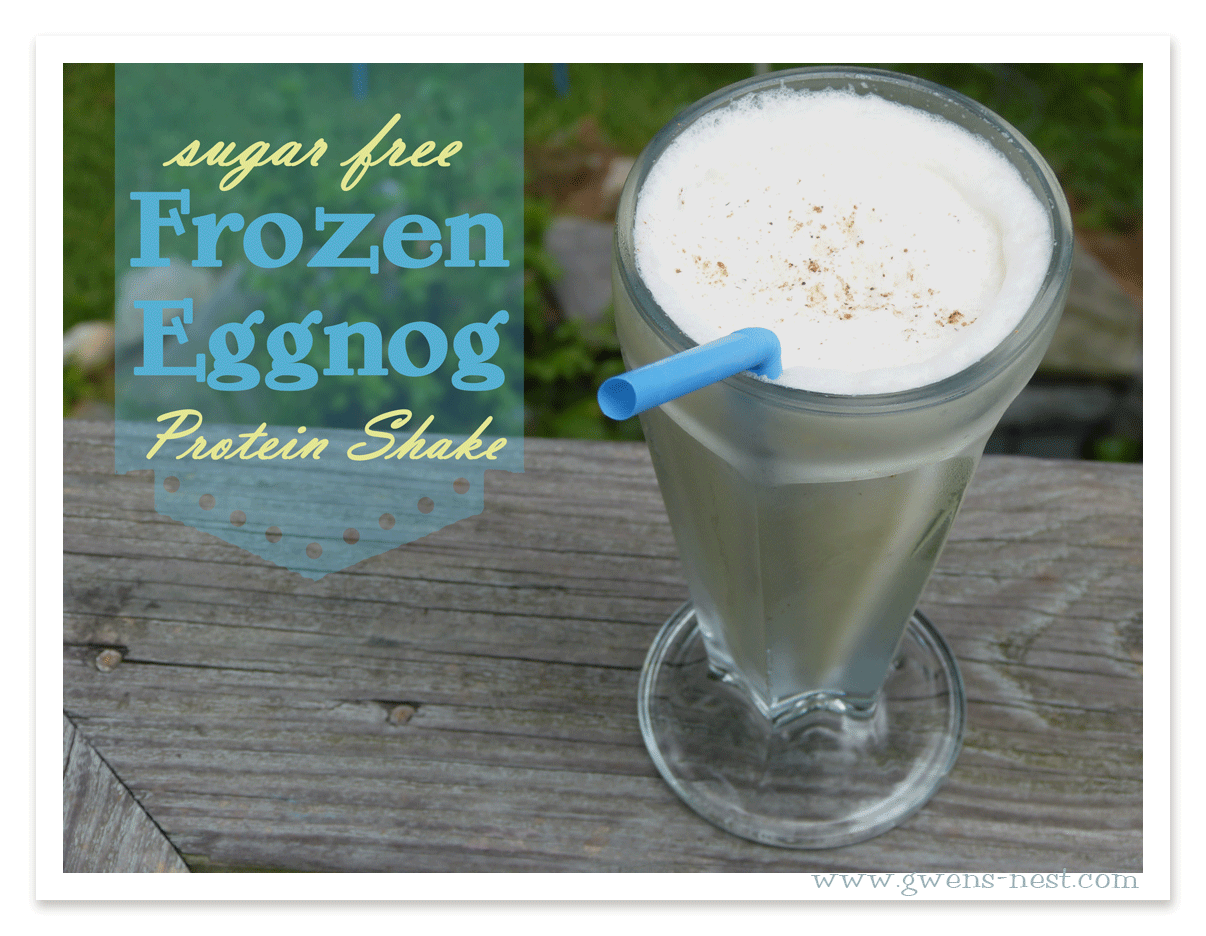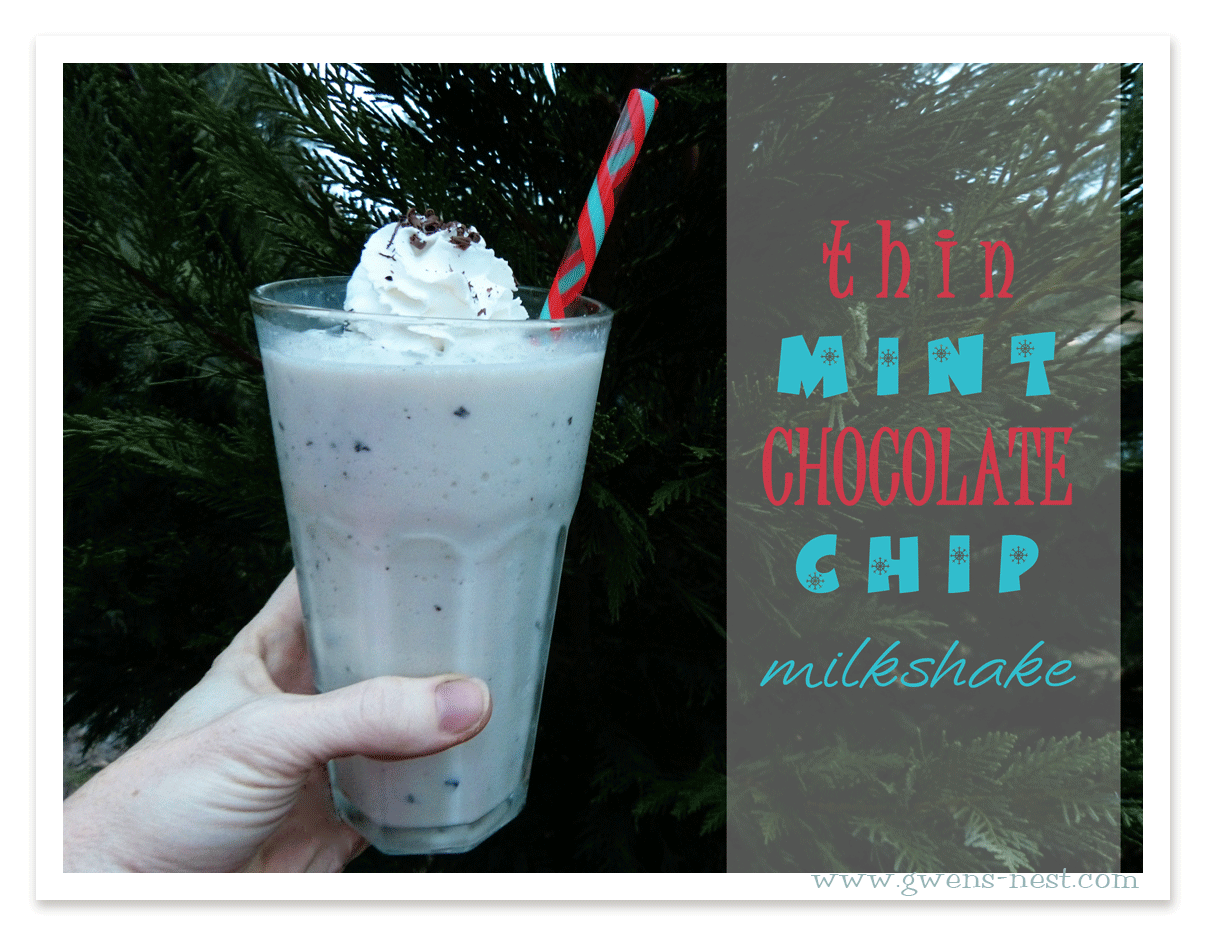 I hope you enjoy all these trim holiday drinks this year and next! Remember to get your copy of Trim Healthy Mama
so you can stay Trim throughout the whole year! read more