Some posts on this blog contain affiliate links. If you click them, I earn a small commission. It does not cost you anything extra, but this commission helps support the work of running this site. The views and opinions expressed on this blog are purely the my own.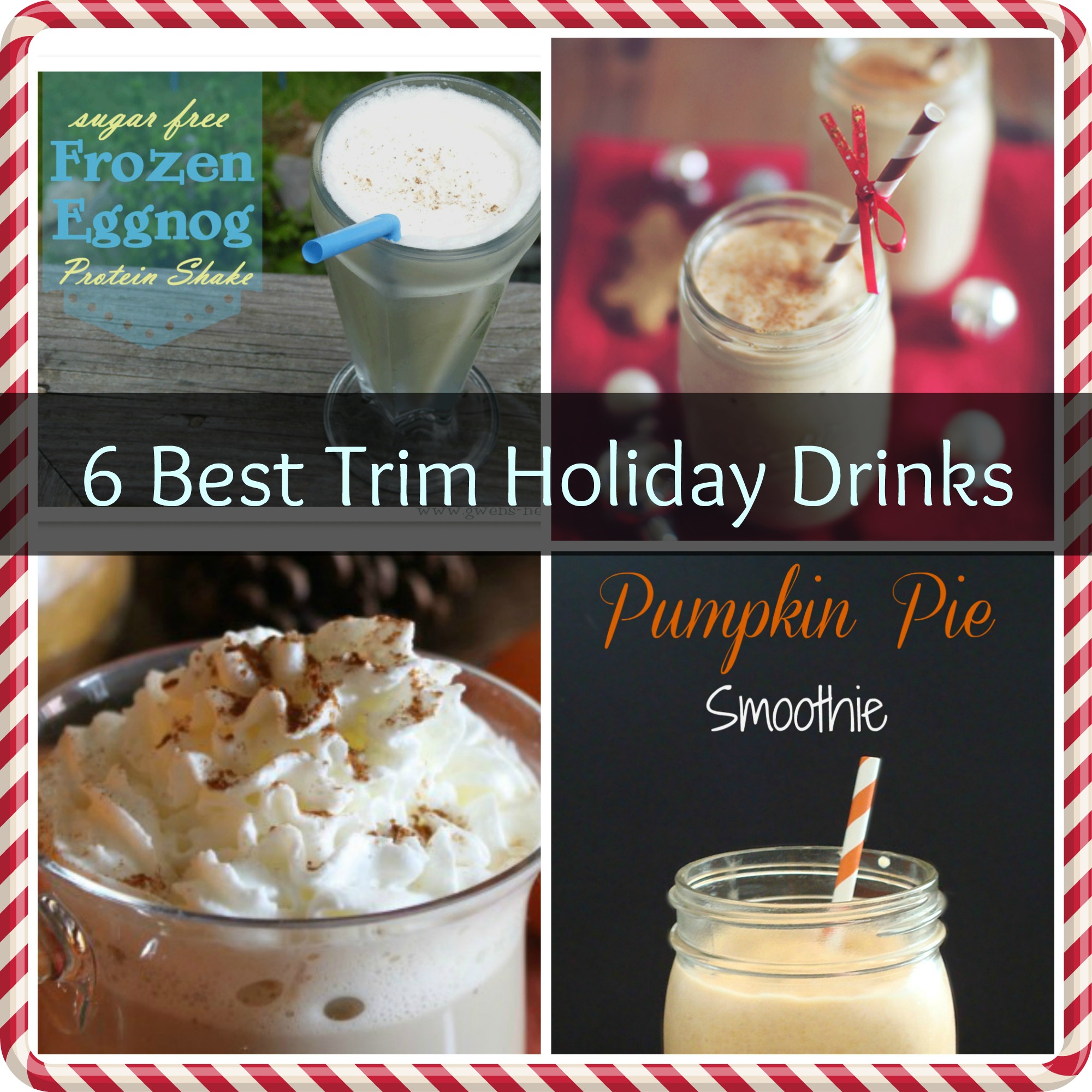 Holidays are the time to share with friends and family. This year you can share how you are staying Trim and enjoying all of your Trim Holiday Drinks!
No need to let this holiday season be an excuse for added pounds. These Holiday Drinks are the perfect solution to quench your thirst and satisfy your sweet tooth without adding to your waistband!
YOU CAN ENJOY THESE TRIM HOLIDAY DRINKS WITHOUT ANY GUILT!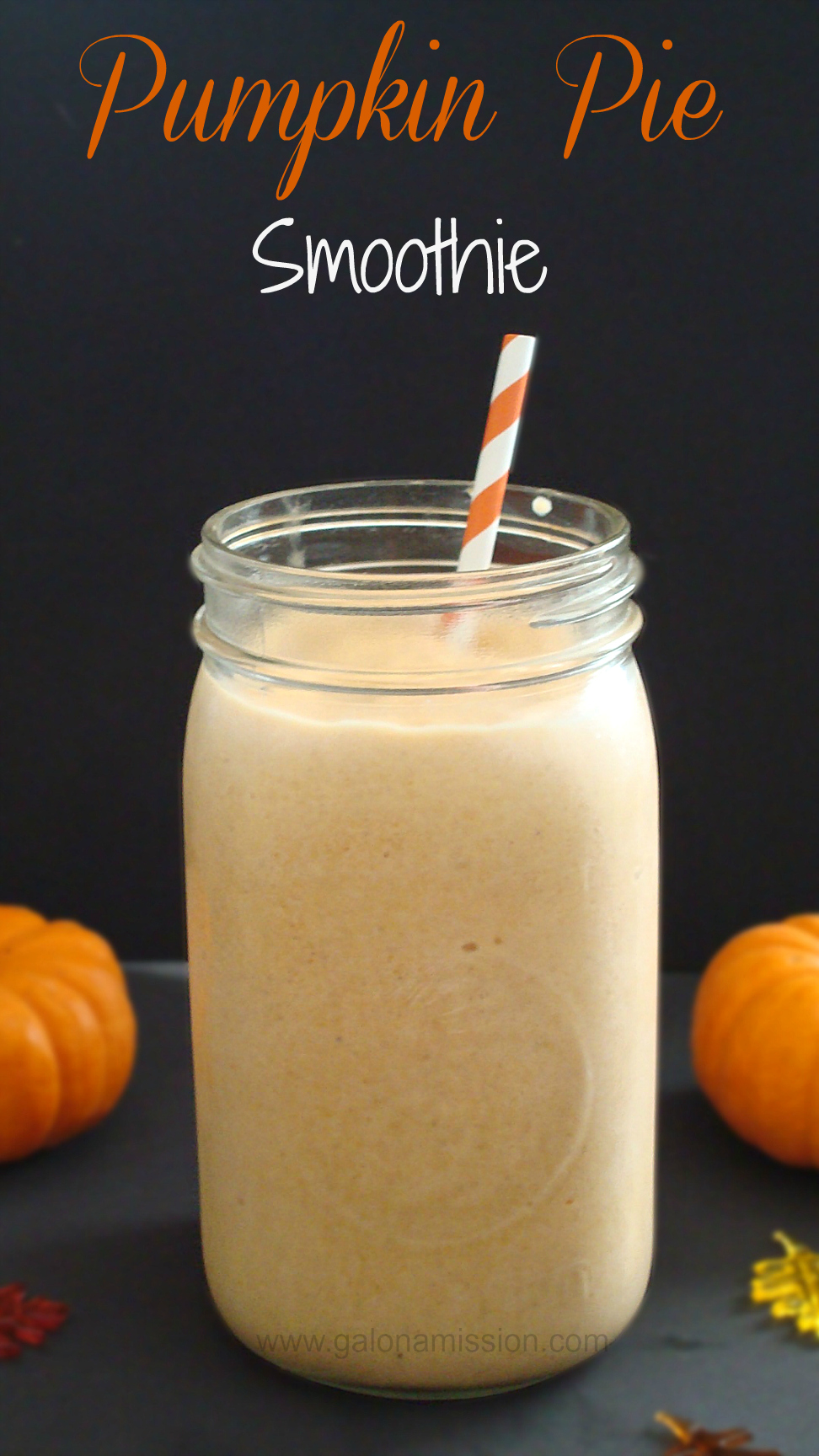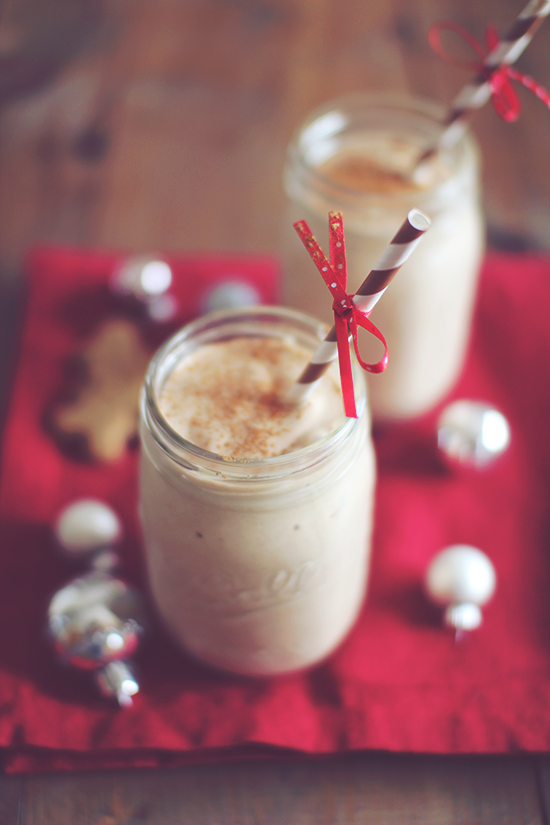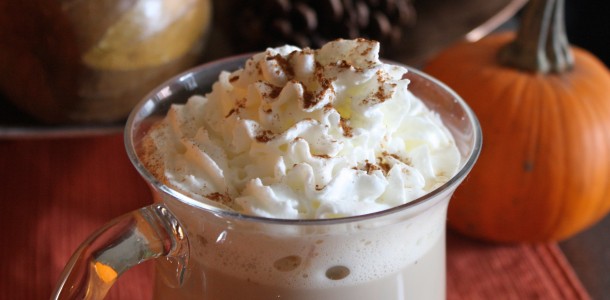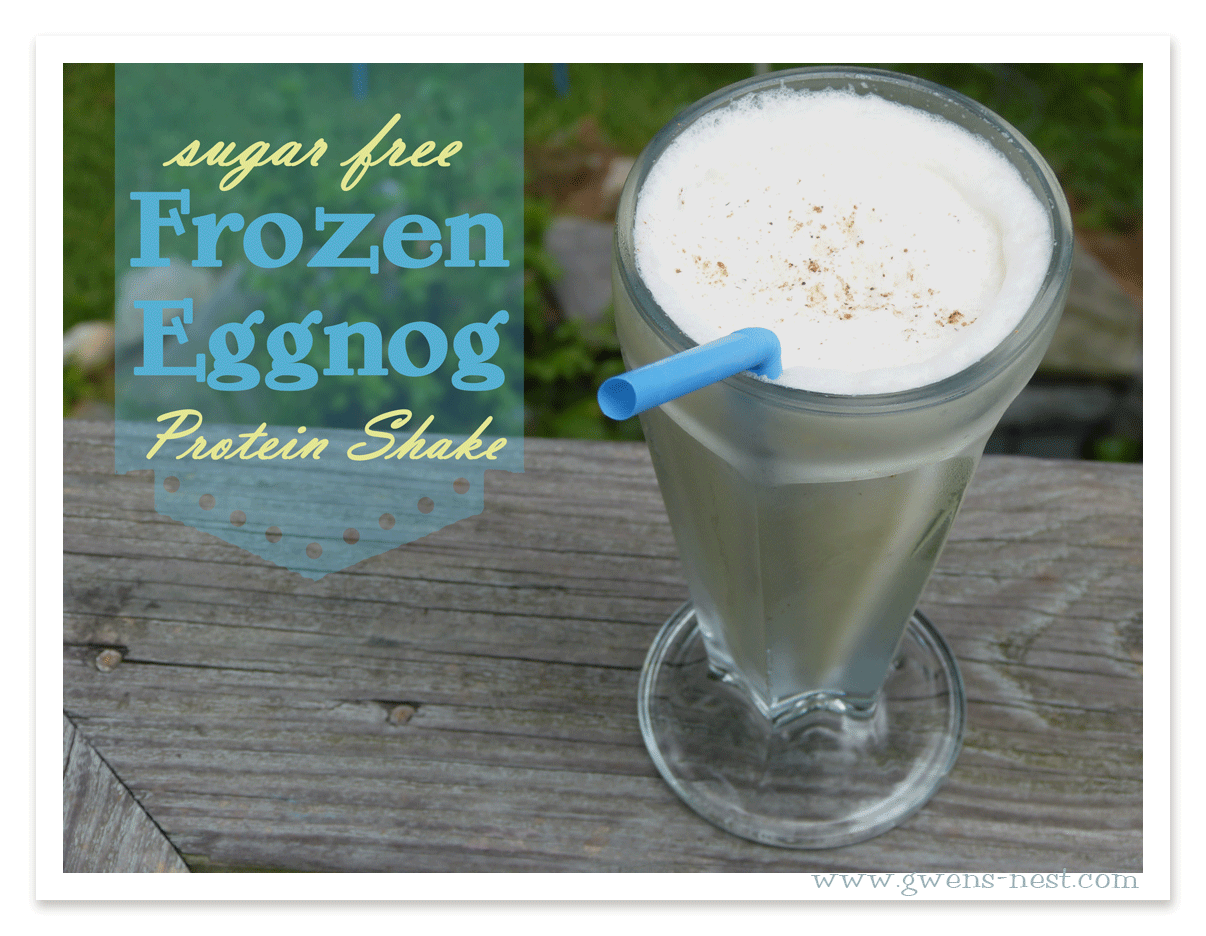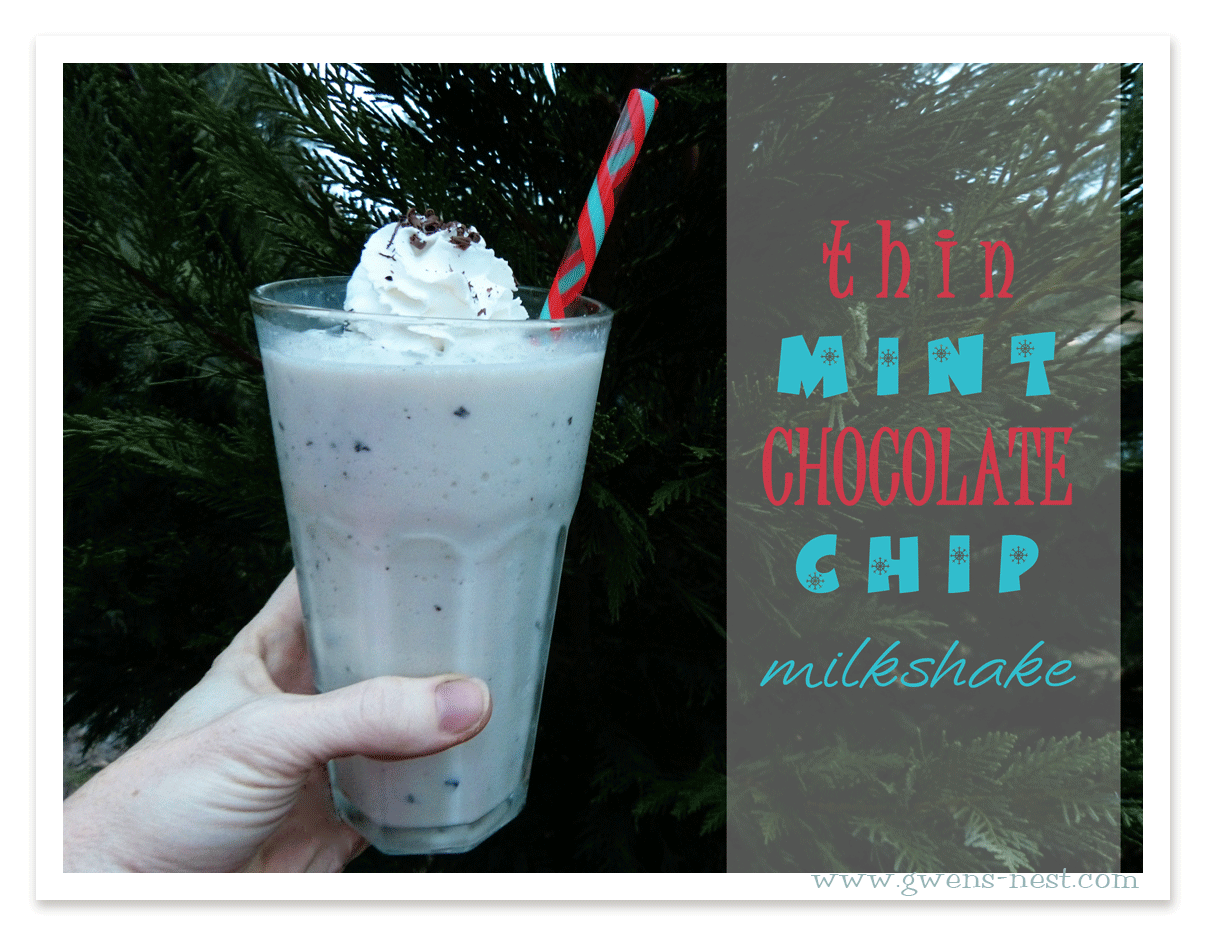 I hope you enjoy all these trim holiday drinks this year and next! Remember to get your copy of Trim Healthy Mama
so you can stay Trim throughout the whole year!
Also check out my other recipes to help you stay Trim this holiday season.
This Recipe has been linked up to Gwen's Nest for Trim Healthy Tuesdays!
Go check out her newest post about Sugar Free Sweets and Treats!


My name is Angela. I have been married for 14 years and have two little girls (with another little on the way!) I'm a speech therapist by trade but started my own business from home 4 years ago. I am passionate about healing through nutrition, natural medicines, cooking with whole foods, and natural parenting. I strive to honor God with everything I do.
Latest posts by Angela Parker (see all)