Some posts on this blog contain affiliate links. If you click them, I earn a small commission. It does not cost you anything extra, but this commission helps support the work of running this site. The views and opinions expressed on this blog are purely my own.
Clutter Free in 30 Days
March is typically Spring Cleaning month. The air is warming up outside and people are starting to venture out of their winter caves. As part of our New Years resolutions this year, Adam and I decided that we wanted to be more organized in 2014 and tame the clutter. 
Neither of us are neat freaks, but we do both want a tidy house. We honestly did really good keeping our house tame of clutter until we had kids. They come with so much stuff (and some of it you only use for a few months, then it is no longer needed).
I was honest about my clutter in my Honest Pictures post.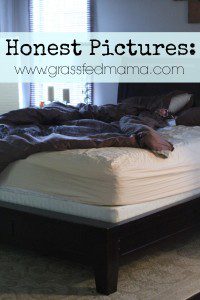 When we moved, we were able to get rid of several things that we were no longer using. We've realized that after being here in Virginia for 1.5 years that there is even more that we don't need.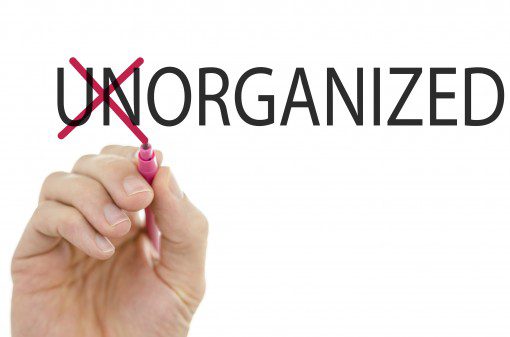 Since Adam and I are planners, we sat down and developed a plan that would work to be Clutter Free in 30 Days. 
Download my plan here:
First we decided to go room by room and sort the clutter into 3 bins
Keep
Give
Toss
We started in the kitchen, then the game room, then moved up stairs to the bedrooms.
Every item was evaluated on this criteria:
Do I love it? Do I use it? Do I need it? 
If it didn't fit into one of those categories, then it went in the give or toss bin.
It is amazing how many things we have that we don't even like. 
Where do you take the things that you want to give away?
We have an online Local Free Facebook group where people can post things they want to give away.
We also take several things to charity organizations.
After the clutter is gone, it is easier to keep your house clean. 
I like using non-toxic cleaning solutions for keeping our house clean and safe for the kids. I love using e-cloth. You can read how I clean my house without chemicals. 
Learn more about DIY Non Toxic Cleaning Recipes from Mommypotamus in her new Ebook.
25% off until March 31st using code SPRING25
 What is the first area you are going to de-clutter?
Image adapted from BigStockPhoto.com
Latest posts by Angela Parker
(see all)