Some posts on this blog contain affiliate links. If you click them, I earn a small commission. It does not cost you anything extra, but this commission helps support the work of running this site. The views and opinions expressed on this blog are purely my own.
 Honest Pictures: Exhibit A Monday
I am not perfect! I will be the first person to tell you that I am not a good house keeper. I hate cleaning, but I like having a clean house. This problem didn't seem to matter before kids. Once we threw a few kids in the mix, keeping the house picked up became a bigger challenge.
Here is the evidence
Messy living room… toys thrown around. We got in last night and didn't bother picking up before bed. 
Our child has poop issues… So the lesson of the week: Everyone Poops!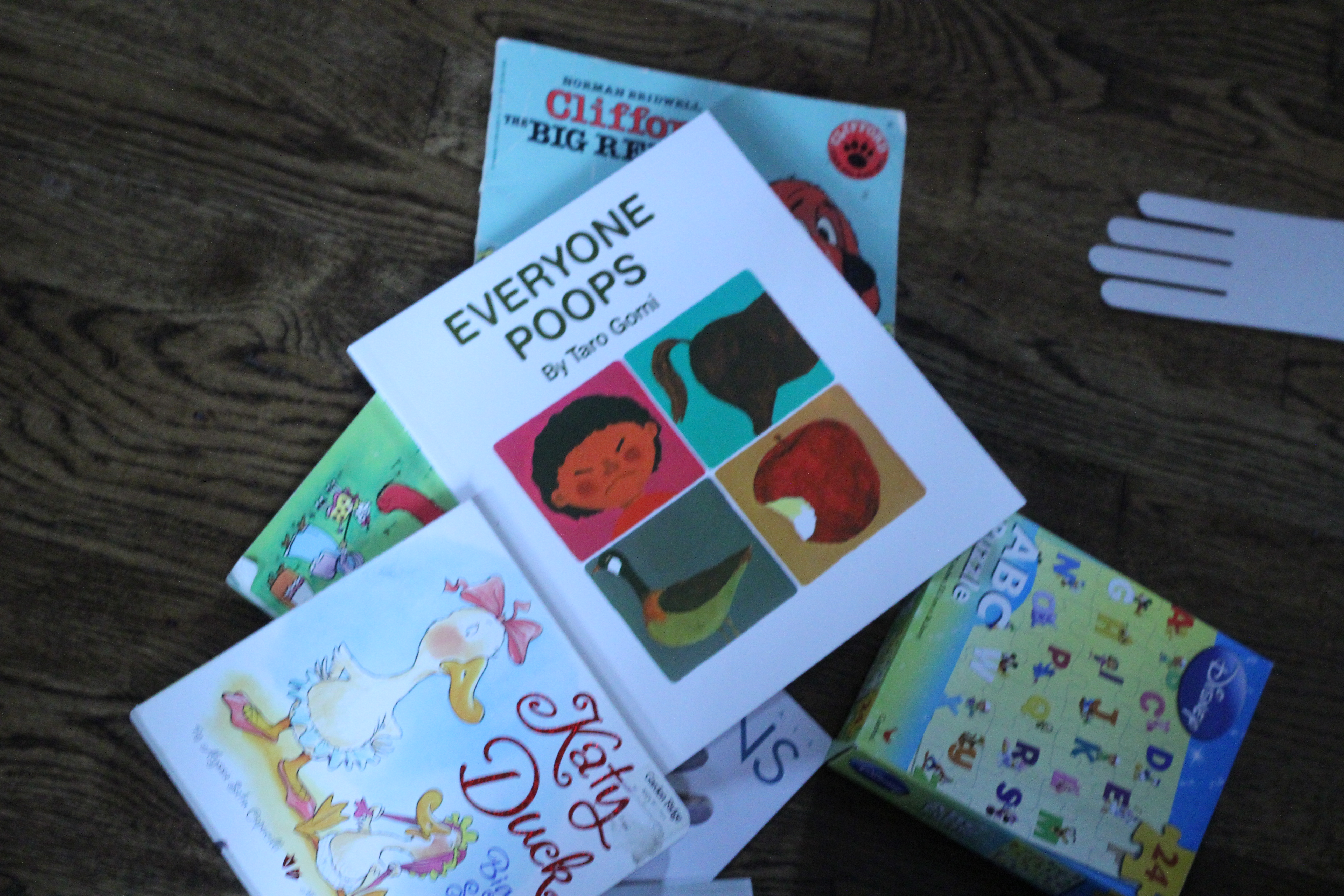 Our messy kitchen counter… Dishes are clean because my hubby is awesome! But clutter is starting to take over!!! It was clean two days ago.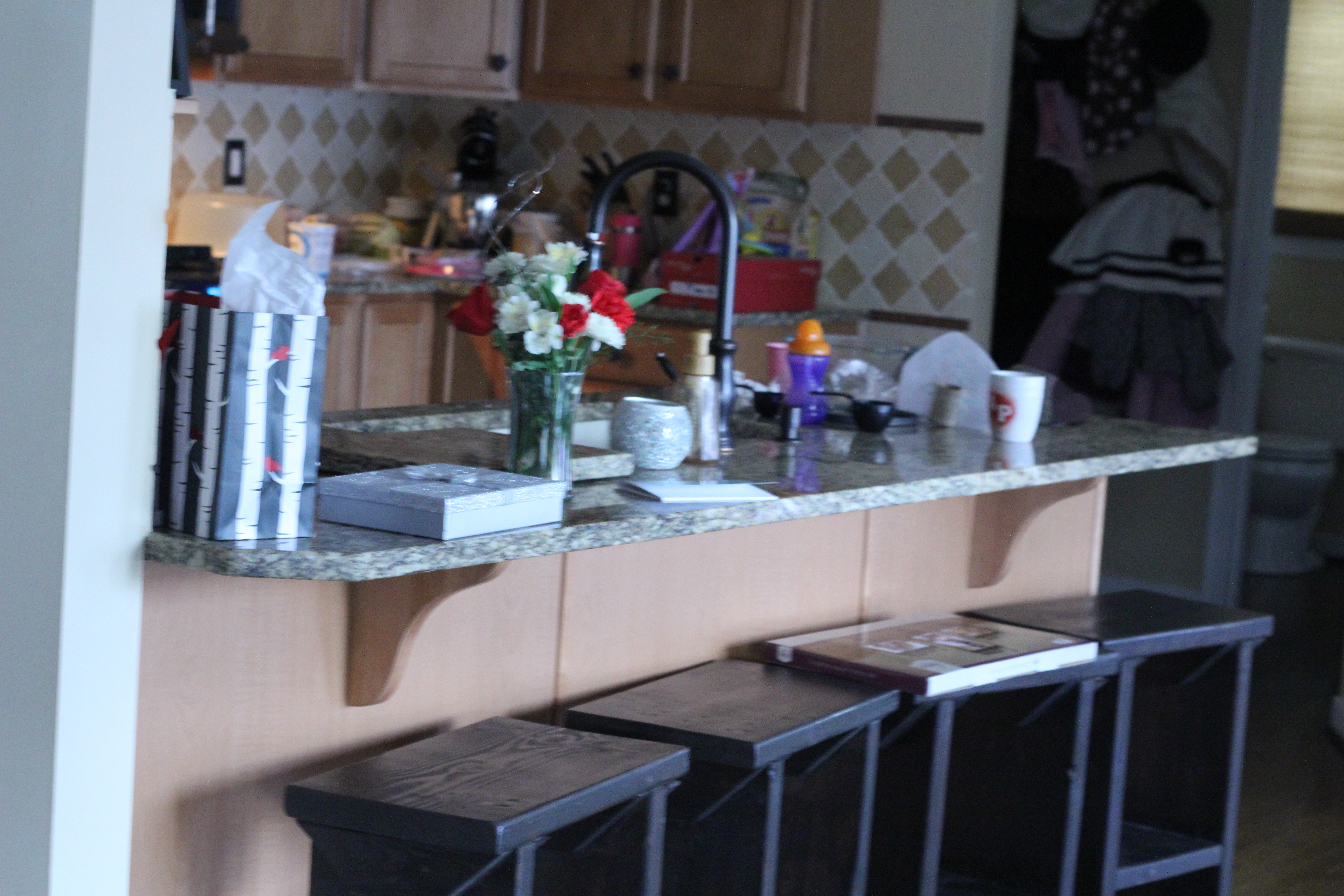 The never ending laundry… They are all clean, just need to be folded and put away.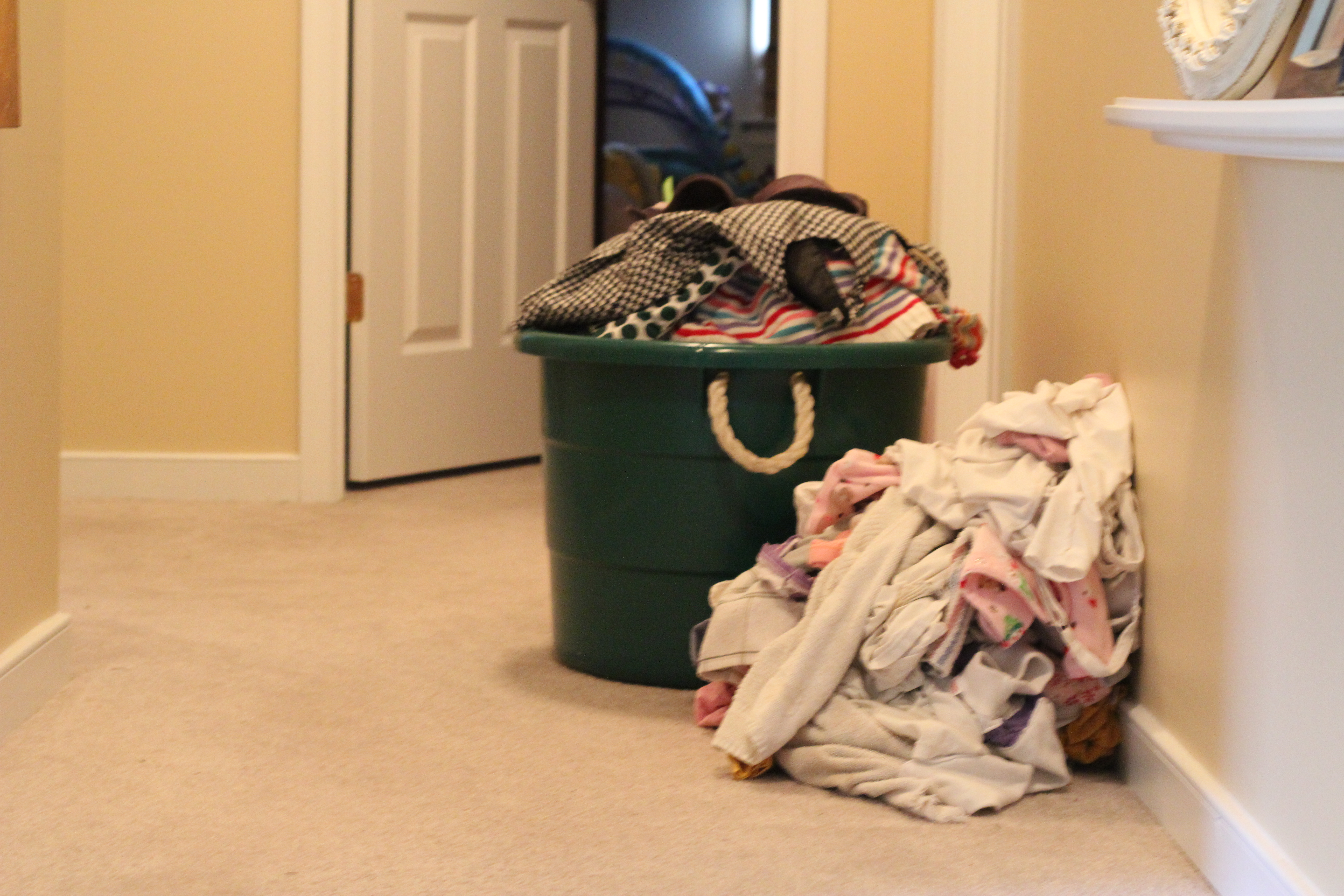 The swings new life as a coat hanger. And a basket that is full of things that were downstairs and should be upstairs… but just stayed in the basket instead of being put in appropriate places (been there 3 days).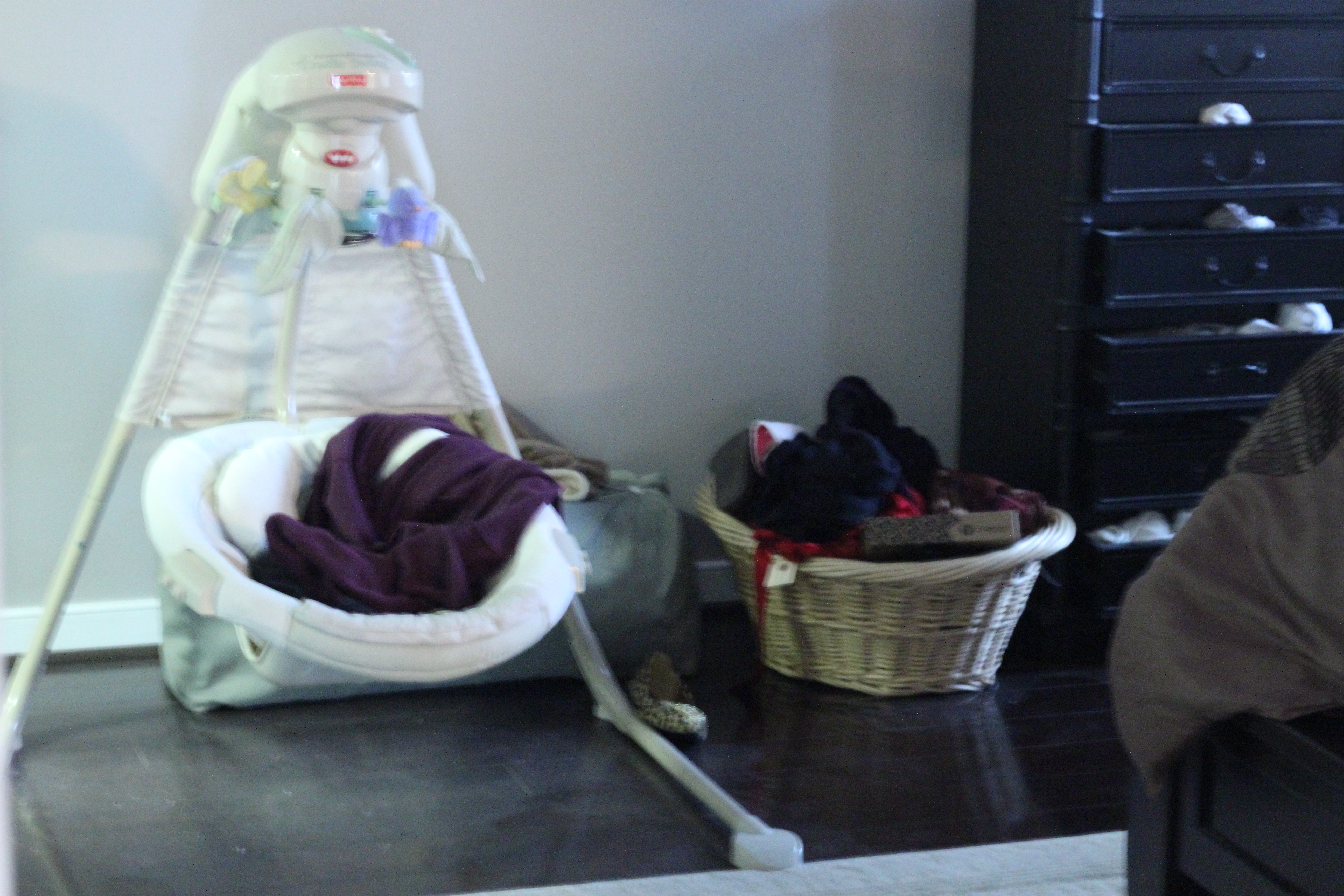 Bed isn't made. There is actually a sleeping baby in the bed right now!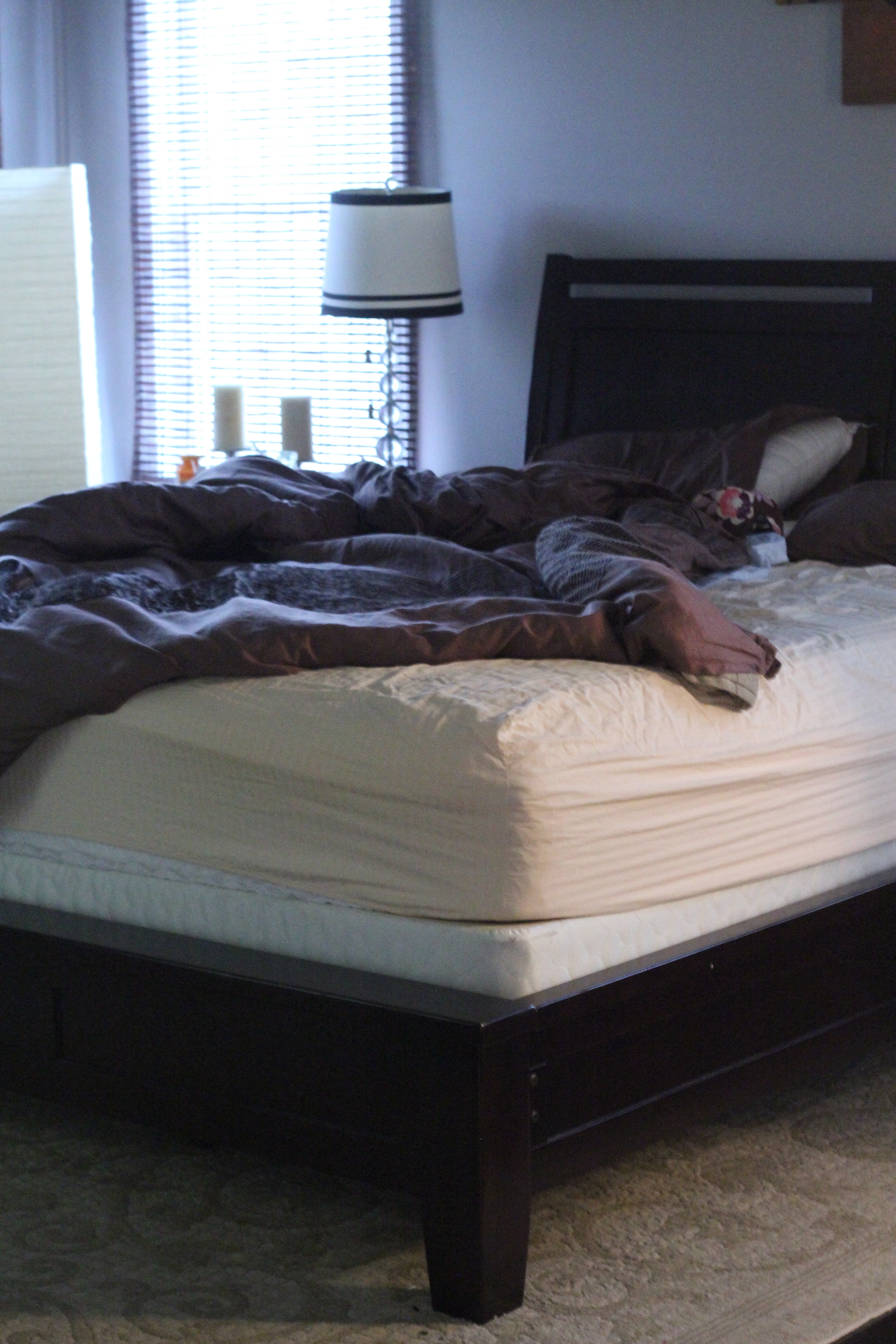 My messy bathroom counter… This is Monday!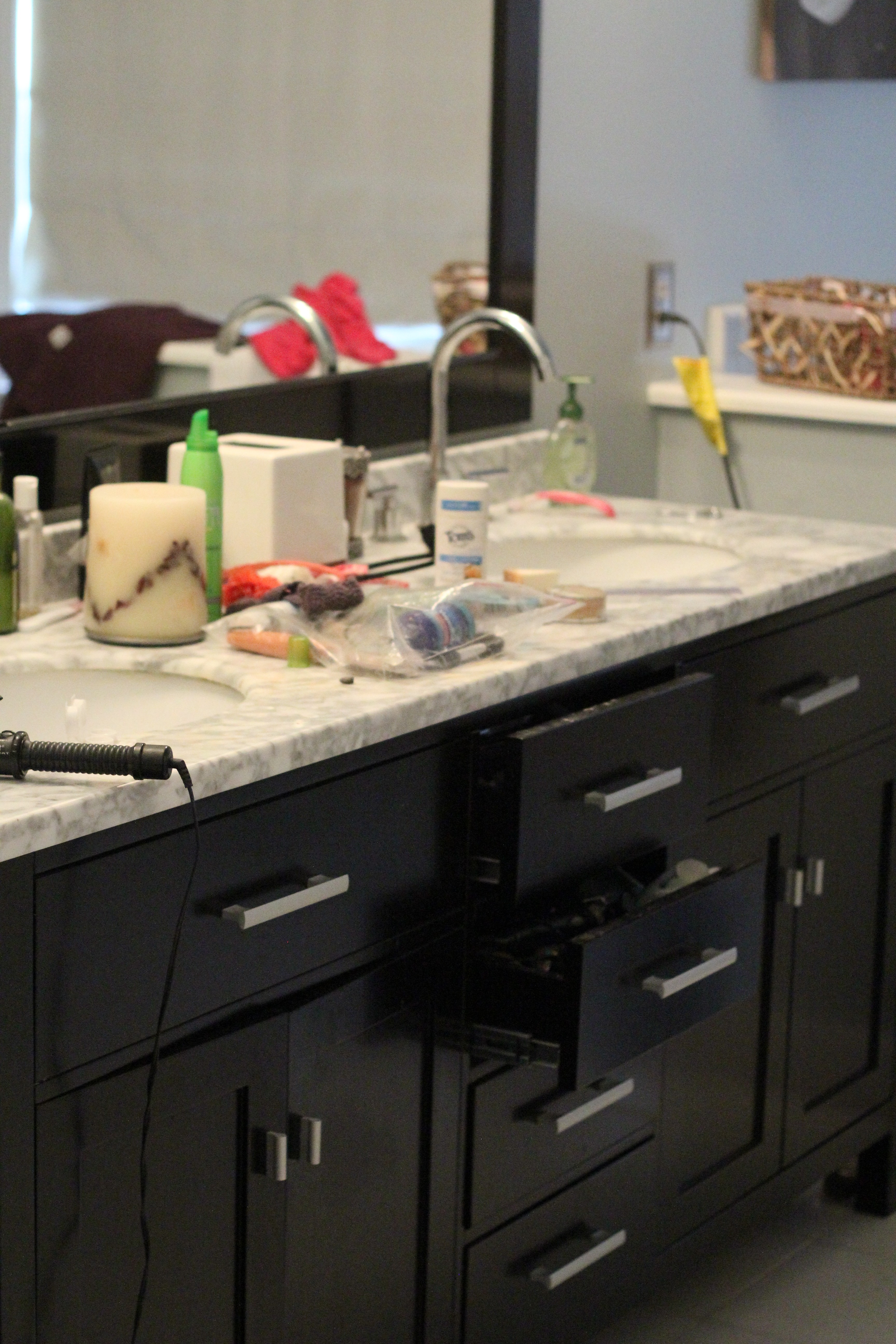 and a Christmas tree with one wrapped present under it… about a week away from Christmas Day! 
 I hope that I never give you all the impression that I'm the perfect mom or wife or anything.
I'm not! Not even close! 
I know some of you are much better house keepers than I will ever be! I think that it is healthy for us to all be real with each other and be honest with ourselves.
I think at the end of the day, it comes down to priorities. I would much rather cook or do an art activity with Aidalyn than have a spotless house on a daily basis. We do love having people over occasionally, to keep us in check and put everything away to start fresh, haha.
What are your priorities? How to you keep your house from eating you sometimes?
Latest posts by Angela Parker
(see all)