Some posts on this blog contain affiliate links. If you click them, I earn a small commission. It does not cost you anything extra, but this commission helps support the work of running this site. The views and opinions expressed on this blog are purely my own.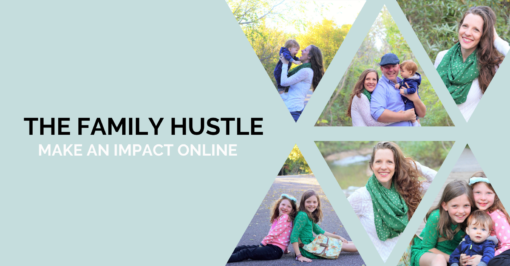 Most people talk about their physical health, but taking care of your mental health is just as important. Here are simple tips to help protect your mental health.
Your mental health is just as important as washing your hands.
How can you protect your mind during a time when everywhere you look is the potential to let in negativity??
Here are Six Steps You Can Follow to Protect Your Mental Health
1- Limit time reading news stories.
Unless it is a positive one… if you need information about the situation… let someone else be in charge of filtering it for you.
.
2- Get OUTSIDE!
15 mins to 30 mins of sun a day is needed for optimum vitamin D… but sunlight is also therapy for your brain too.
.
3- Be thankful.
Every morning. Every afternoon. Every evening. Think about 3 things you are thankful for. There are blessings everywhere we look… but they don't always get our attention.
.
4- Breathe deeply.
Take 5 deep breaths in a row anytime you start feeling tense or anxious.
.
5- Stretch.
Our body holds tension when we are stressed, so make sure you are doing general stretching daily.
Click for My Daily Stretches to Increase Flexibility
.
6- Use this time wisely.
You can waste time at home by binging Netflix… or you can use it to learn something new…
Create something…
Get really good at a skill.
.
How are you protecting your mental health during this time?
.
I know that sometimes I want a natural solution to help me manage my stress naturally. Hundreds of people have found help just by taking two of these supplements each day:
Read More:
Is Stress Causing Your Weight gain?
5 Unexpected Ways You are Lowering Your Immunity
Latest posts by Adam Parker
(see all)