Some posts on this blog contain affiliate links. If you click them, I earn a small commission. It does not cost you anything extra, but this commission helps support the work of running this site. The views and opinions expressed on this blog are purely my own.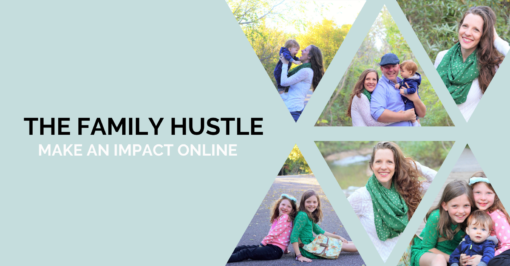 I remember that moment like it was yesterday…
Adam and I were sitting at the table going over our budget… there were a few things I wanted to do that month… and he looked at me and said "Where is the money going to come from?"
I knew if we were going to increase our income… it would need to be me.
Adam was already driving an hour away to work each day… we lived 1,000 miles away from our friends and family.
I used to work as a speech therapist, but with two small kids at home – I did not want to put them in daycare.
I knew in my heart there was something I could do… but what??!
Today I'm sharing some of my BEST resources that helped me start earning an income from home and show you how you can too.
Work From Home Resources
How to Launch Your Home Based Business
Your 90 Day Action Plan to Build Your Business Using Personal Results
What Social Media Platforms Should You Be Focusing On
Free Guide: How to Use Facebook to Grow Your Business and Brand
What Should You Post to Grow Your Business
3 Tips to Build Your Business when you are Busy
How to Use Challenges to Build Your Business
How to Grow Your Business without Bugging Your Friends
Daily Affirmations to Increase Your Confidence
5 Skills You Must Have to Work From Home
22 Ways to Earn Extra Income Online
We have broken down almost step by step how to get started growing an income online in our podcast. Start listening now just by clicking the button below.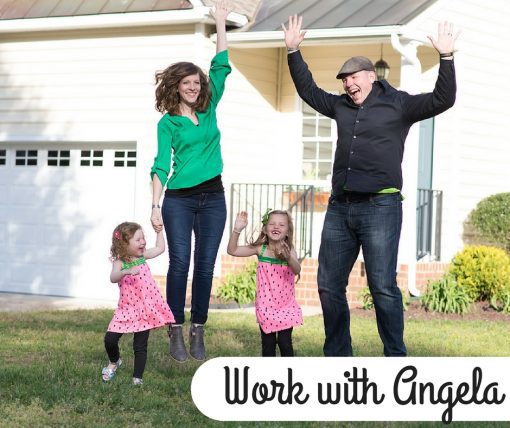 the rest of the story…
So I told you that 5 years ago, I was the one who was searching for a way to earn a full time income from home… and this is what changed everything for us…
I had a friend who was earning extra income each month with an online business… it had actually grown into a full time income in a short amount of time!
Could I do what she was doing??
– I'm an introvert.
– I don't know a lot of people.
– I'm not a sales person.
– I have zero experience.
– I didn't have a lot of time because I had two small kids at home.
– I don't have a lot of money to invest.
She shared with me how she was growing her income online – without bugging her friends – through the method of social retail.
She was able to run her business without a large start up or keeping tons of inventory.
It was simple – She shared about what she was using. Referred people to order and she got paid!
(Just like every time I posted about my starbucks coffee, my target finds… but never earned anything back)
So I thought about all the reasons I would be bad at this but I had a feeling in my gut that I couldn't risk not giving myself a chance.
And I have been able to work from home ever since.
Now, I believe that every household needs an online stream of income…
maybe to pay off student loans, pay for dance class, pay for date night, pay the mortgage, pay for a new car, or a vacation.
Whatever the reason for getting started… know that we have a team and system to show you how you can grow your income online.
For more info… click the button below:
Latest posts by Adam Parker
(see all)