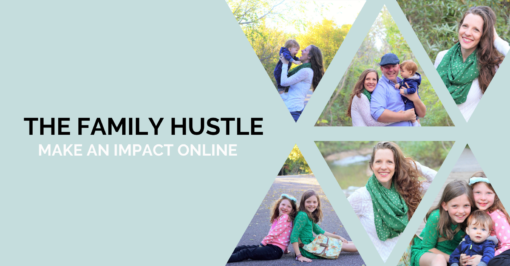 Most people talk about their physical health, but taking care of your mental health is just as important. Here are simple tips to help protect your mental health.
Your mental health is just as important as washing your hands.
How can you protect your mind during a time when everywhere you look is the potential to let in negativity??
Here are Six Steps You Can Follow to Protect Your Mental Health
1- Limit time reading news stories.
Unless it is a positive one… if you need information about the situation… let someone else be in charge of filtering it for you.
.
2- Get OUTSIDE!
15 mins to 30 mins of sun a day is needed for optimum vitamin D… but sunlight is also therapy for your brain too. read more