Some posts on this blog contain affiliate links. If you click them, I earn a small commission. It does not cost you anything extra, but this commission helps support the work of running this site. The views and opinions expressed on this blog are purely my own.
Have you ever thought about having a natural birth… but you were a little intimidated or weren't really sure how to prepare? ?‍♀️
I'm sharing some of the Benefits of a Natural Birth and why I chose to have a home birth ?
When people learn that I have had both of my babies without medication (and am currently planning my third home birth), I usually get a few different reactions…
"Wow! That must of hurt!"
The thing is… I'm really not that special… I'm not some super woman with an insane amount of pain tolerance. I am just a mom looking for another way to experience childbirth.
If you are thinking about having a more natural experience… or maybe even a home birth! but you have questions and just want a mom's perspective…
Watch the 5 Reasons to Have a Home Birth
DISCOVER A MOM'S PERSPECTIVE ON HOW TO:
– Prepare your body and mind for natural childbirth
– Find the best support team
– Understand benefits and misconceptions of natural childbirth
– Discover if a Home Birth is right for you
Plus: Checklists, Exercises, & Best Practices!
P.S. If you know a mom or friend who would be interested in learning more about natural birth or having a home birth, help me spread the word.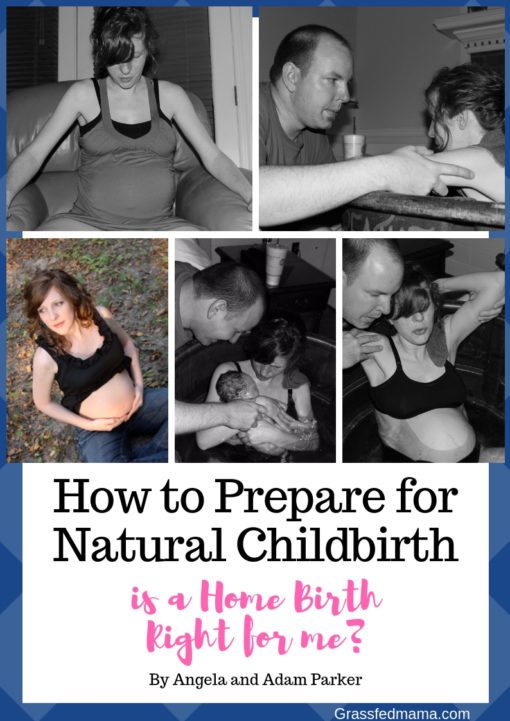 Pin for Later:
Latest posts by Angela Parker
(see all)