Some posts on this blog contain affiliate links. If you click them, I earn a small commission. It does not cost you anything extra, but this commission helps support the work of running this site. The views and opinions expressed on this blog are purely my own.
You may know that too much sugar is bad for your health… but what are the best low carb sweeteners while you are eating low carb or keto?
Watch the Video to Learn What Low Carb Sweeteners to Use and What to Avoid:
What Sweeteners to Avoid
Aspartame
This is usually in the blue packets… Think Equal. Used in Diet Coke (Yuk!).
Sucralose
Think Yellow… this is also known as Splenda.
Saccharin
This is usually pink… This would be Sweet in Low.
All of these are quite popular… and all have come into the diet space claiming that they are a better option to sugar.
But are they really?
At what cost??
After I started digging into the wholefood space and learning more about what is in what we eat…
Not just calories… not just fat grams…
but ingredients.
That's when my eyes were opened to how bad these artificial sweeteners really are for our health.
I actually threw away 80% of the food in my pantry.
So if you are eating low carb… what sweeteners are SAFE to use?
What Sweeteners to Use
Stevia
I personally use Stevia the most.
To sweeten my coffee.. or even to bake with. I usually use some stevia blend.
Now, there are many different versions, brands, pure vs blends…
So you may want to test a few out to figure out what you love!
Monk Fruit
Erythritol
Xylitol
Ready to make some healthy and low carb Desserts?
Click the button below to grab my TOP Low Carb and Keto Dessert Recipes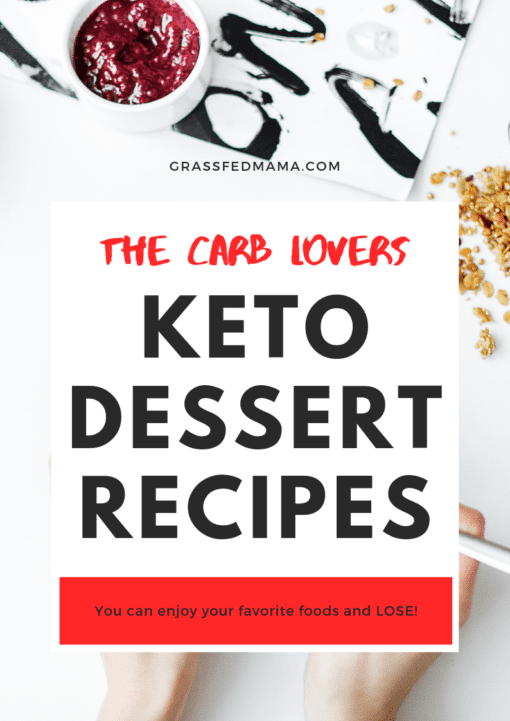 Latest posts by Angela Parker
(see all)