Some posts on this blog contain affiliate links. If you click them, I earn a small commission. It does not cost you anything extra, but this commission helps support the work of running this site. The views and opinions expressed on this blog are purely my own.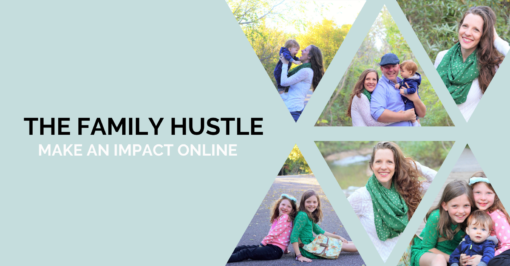 Are you running out of ideas to keep your kids busy when you are all at home together? Here are the Best Games for Families.
We are Angela & Adam and we have been working at home with our kids next to us for the past 5 years…
So we have learned a few tips to keeping our kids busy while we have all been at home (working and homeschooling too!)
.
Read 5 Tips to Keep Your Kids Busy At Home
.
One thing we LOVE doing with our kids (right now they are 9, 6, and 1) is playing board games together! You can even start having a weekly game night!
.
7 Top Games for Families
1. Brain Quest Game
I love games that can also be a great learning tool. This is BY FAR my favorite learning game that the kids also enjoy and ask to play all the time. It has ranges for 1st grade through 6th (us parents usually play the 6th grade level, haha!)
2. Monopoly
Yes, it's a classic and should be in EVERY house! What I love the most is how the kids get comfortable with counting money and understanding about using money to make purchases. There is strategy and problem solving as well!
3. Jenga
I know that I had hours of fun playing this game as a kid and now my kids get the same experience! What's great is that sometimes you just want to beat yourself and see how high you can go without knocking it over. It has been a great way to keep the kids laughing and having fun together too!
4. Game of Life
This isn't a game that I had as a kid, but I just love playing it with the girls. It doesn't seem to last forever – but I love the different life paths and choices/consequences that you have to go through. My youngest daughter always wants to see how many kids she ends up with (we will see what her real life motherhood looks like, haha!)
5. Exploding Kittens
This is such a fun and silly game! My husband actually bought it when it was on Kickstarter – so it has been a love for a while in our family. The girls just laugh and laugh at the silly kittens and what they make you do during the card game.
6. Ticket to Ride
This is a really fun game to get the WHOLE family together. We had the best time playing this game with my sister and her kids too!
7. Uno
This is a CLASSIC! A game every house should have… my daughters got theirs for Christmas and have been playing ever since. It's so great because even our 1st grader can play without too much help (which sometimes is hard to find a game that fits that!)
What are the TOP games your kids are playing right now?
.
.
Grab the Sugar Detox Guide:
Grab Your 5 Days Sugar Detox Guide
We help busy moms get results with simple healthy swaps that help them have more energy and confidence to live the life of their dreams!
We have been helping families for the past 6 years get results they love without the stress. Today we are sharing our Ditch the Sugar Guide to help you make simple healthy swaps that help you eat less sugar without the headaches.
Click the button below to and Let's dig in!
Follow Angela for More Tips on Instagram:
.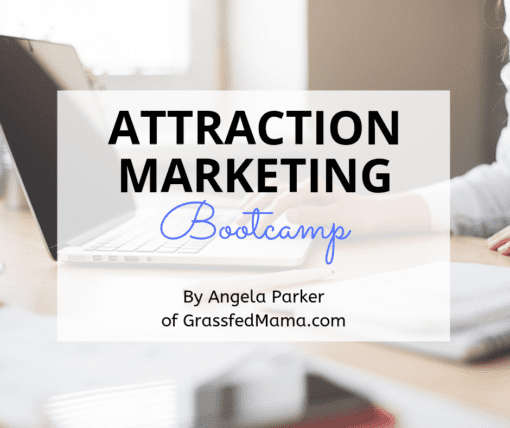 Want to know more about attraction marketing and how to use it actually attract your ideal customers to you?
Latest posts by Angela Parker
(see all)