Some posts on this blog contain affiliate links. If you click them, I earn a small commission. It does not cost you anything extra, but this commission helps support the work of running this site. The views and opinions expressed on this blog are purely my own.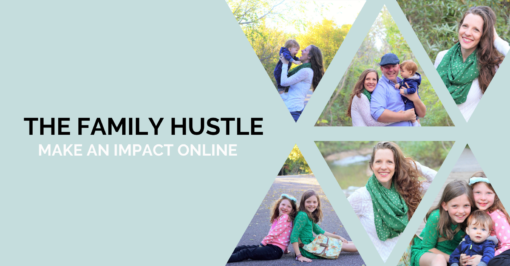 Are you running out of ideas of toys for one year olds that will keep them busy? It's so hard to keep toddlers entertained, today I'm sharing my best recommendations and 7 Top Toy Ideas for Your One Year Old they will LOVE!
If that's you… this is for you!
We are Angela & Adam and we have been working at home with our kids next to us for the past 5 years…
So we have learned a few tips to keeping our kids busy while we have all been at home (working and homeschooling too!)
.
Read 5 Tips to Keep Your Kids Busy At Home
.
I think one of the hardest ages is 1-2 year olds. They are so curious and LOVE to play, but so many of their toys are either too young or too old for them.
So what are the BEST toys for toddlers?
.
The Best Toys to Keep Your One Year Old Entertained
1. Pound and Tap Bench
I love wood toys because they are so durable and better for baby too. This one is so fun because it includes music as well as active play with the "pound" bench. Your baby will love to see the colors and make the balls drop.
.
2. Sit to Stand Walker
Our baby (toddler) has been walking for a few months now, but still LOVES to play with this walker! He will run as fast as he can while pushing it. One thing I love is how the music board can snap off and he will sit and play with just the board. This is certainly a toy that grows with baby and well worth it!
.
3. LeapFrog Learning Friends 100 Words Book
Our one year old LOVES this books that light up as well as play music. As a previous speech therapist, anything that helps our kids have a "love of books and reading" is high on my list! This makes it one of his favorite toys and he gets used to turning pages.
.
4. Shape Sorter
For Christmas, we asked for a shape sorter for our toddler and it has been such a great game for him! He isn't quite ready to match up all the shapes without us, but this makes it fun even before he can match and sort the shapes!
.
5. Aqua Magic Water Drawing Mat
This is one toy that is great for all the kids, but I love it for helping my one year old get used to coloring and drawing without the mess. Even my older kids enjoy using this for easy coloring and that's fun to see them all playing together.
.
6. Wooden Race Track
These little cars will end up giving your kids endless fun! With the cause and effect learning aspect, your toddler will learn how to play and repeat the fun by watching the car rock and forth down the track.
.
7. My Pal Scout and Violet
Every child needs their own Scout or Violet! We actually have 3 in our house, haha! Our one year old has had his since he was probably 4-6 months old, but just now has been actively requesting it and bringing it along with him. My middle daughter is 6 and still loves to play and sleep with hers! I believe that having Scout has helped my one year old start sleeping better too with its timed lullaby. Your child will love it too!
.
What are the TOP toys your toddlers are playing right now?
.
.
Grab the Sugar Detox Guide:
Grab Your 5 Days Sugar Detox Guide
We help busy moms get results with simple healthy swaps that help them have more energy and confidence to live the life of their dreams!
We have been helping families for the past 6 years get results they love without the stress. Today we are sharing our Ditch the Sugar Guide to help you make simple healthy swaps that help you eat less sugar without the headaches.
Click the button below to and Let's dig in!
.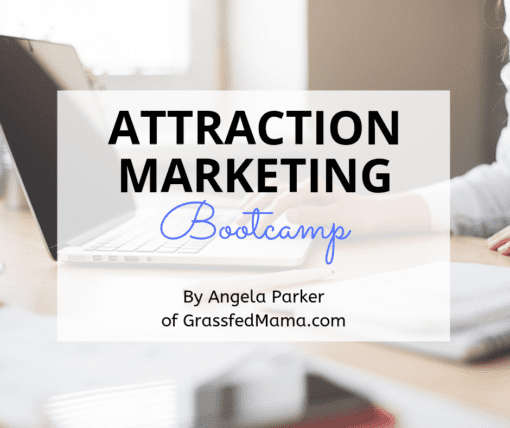 Want to know more about attraction marketing and how to use it actually attract your ideal customers to you?
Latest posts by Angela Parker
(see all)