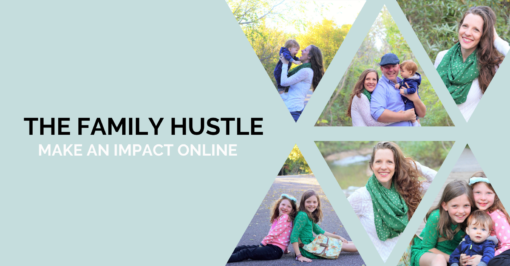 Have you ever experienced mom guilt before? Here are 3 Questions to Ask When You Have Mom Guilt to help you move past the guilt and live your best life.
Listen to the Grassfed Mama Podcast Episode or read on to get the details!
Ready for more tips? Never miss an episode of the Grassfed Mama Podcast by subscribing now on Apple Podcasts, Spotify, or wherever you get your podcasts!
Do You Struggle With Mom Guilt?
Hey there, how are you doing today! I was thinking about this idea about mom guilt and how we can start living the life we are called to live without any guilt. read more