Some posts on this blog contain affiliate links. If you click them, I earn a small commission. It does not cost you anything extra, but this commission helps support the work of running this site. The views and opinions expressed on this blog are purely my own.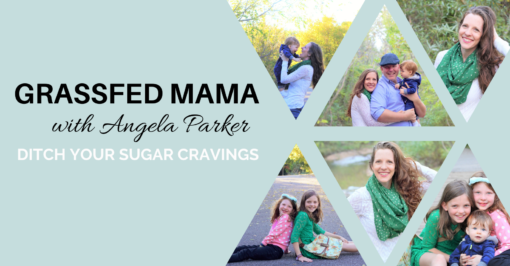 This Keto Friendly Chocolate Peanut Butter Creamsicle recipe is a healthy treat for the whole family! You don't have to feel guilty indulging in this frozen dessert all year long!
Keto Friendly Chocolate Peanut Butter Creamsicle
"Mom, can I have a snack??"  
Anyone else hearing this over and over and over this summer? 

One thing I have learned about myself is that the KEY to staying full for hours is by eating healthy fats…

But sometimes it is hard to get the kids to eat fats like avocados 

Until now… 

My keto friendly dessert mix is the PERFECT way to make healthy treats that are PACKED with healthy fats without the sugar (sweetened with stevia!)

This is the easiest way for me to stay on track too when I want some dessert but also want to stay on track with reaching my goals ?

Watch How Easy it is to mix up!
For the chocolate creamsicle recipe:
• 1 cup of almond milk
• 1 packet of BFF dessert mix
• 2 tablespoons of peanut flour
Mix well.
Pour into popsicle molds.
Freeze.
Enjoy!!
These are great for the whole family to keep us all cool in the heat and fueled with healthy fats ?
What is Best Fat Fuel
Sip the BFF that satisfies your sweet tooth for hours.
Experience the euphoria of a sweet, Chocolate Mousse flavored treat without the guilt! As a delicious source of clean fat nutrients, indulge in It Works! Best Fat Fuel instead of sugary snack temptations.
Use it to curb your sweet tooth, diminish your appetite, and reward your brain with long-lasting satisfaction. With 3 g net carbs, no trans fats, and no added sugars, It Works! Best Fat Fuel not only tastes great, but benefits your mind and body with hours of sustained energy, steady focus, and fewer sugar cravings.
Features and benefits:
Offers a premium, functional formula that rewards your mind and body
Crushes cravings with sweet, guilt-free indulgence
Prevents crashes with sustained, productive energy
Enhances recipes and treats—try it as a creamy pudding, incredible hot chocolate, or decadent mug cake!
Filled with plant-based fats like MCT Oil, Coconut Oil, Sunflower Oil, and Avocado Oil
Non-GMO, No Artificial Colors or Flavors, Keto-friendly, Soy-free
How to get the Best Price on It Works Best Fat Fuel
You may be thinking… how do I get the best price on these products? Did you know we have an incredible savings program so you can try your products and save 40% off retail?
.
What is required to get the discounted price??
I like to call it a 90 Day Challenge! Take the next three months and try at least one product a month. This gets you the BEST results and price! You can change your order month to month, and ALWAYS enjoy the 40% off savings for LIFE!
Is it Free to Join the Loyal Customer Program?
Yes! If you order 3 consecutive months, you get access to our wholesale prices for life! You get to join for Free – with no annual fees!
Can I change my order if I want to try something else after my first month?
Yes! You aren't locked into any one product, you can try ANY of our products to help you get the best results.
Latest posts by Angela Parker
(see all)