Now it is even easier to stay healthy when you are on the road and traveling with this list of 26 different Keto Friendly Road Trip Snacks.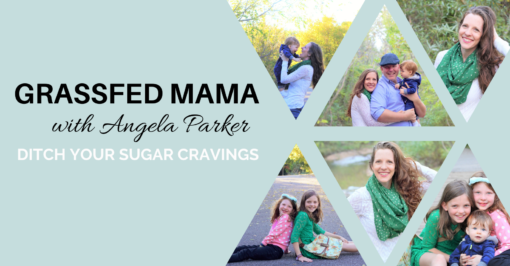 We all know that it is WAY easier to stick to our healthy eating when we are home… but what about when we are traveling or on the road?
What are some snacks to keep handy when you aren't at home that makes it easier to stay in fat burning mode (ketosis) and not ruin all the progress you have made.
Keeping your car stocked with Keto Friendly Road Trip Snacks can help when you can't find healthy options on the road or when you just don't want to stop to eat. read more