Some posts on this blog contain affiliate links. If you click them, I earn a small commission. It does not cost you anything extra, but this commission helps support the work of running this site. The views and opinions expressed on this blog are purely my own.
Now it is even easier to stay healthy when you are on the road and traveling with this list of 26 different Keto Friendly Road Trip Snacks.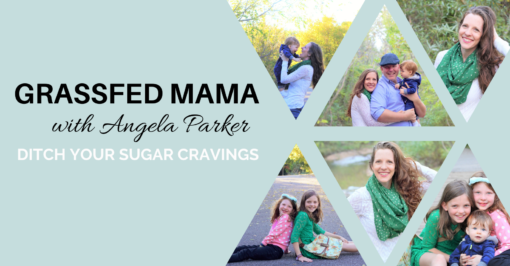 We all know that it is WAY easier to stick to our healthy eating when we are home… but what about when we are traveling or on the road?
What are some snacks to keep handy when you aren't at home that makes it easier to stay in fat burning mode (ketosis) and not ruin all the progress you have made.
Keeping your car stocked with Keto Friendly Road Trip Snacks can help when you can't find healthy options on the road or when you just don't want to stop to eat.
So let's get on with the list!
Here are my Top 26 Travel Friendly Keto Snacks:
Some of these you will want to make ahead and bring with you, but all of them travel well!
Pistachios
Cashews
Single Serving Peanut Butter
Beef Jerky
Cheese sticks
Kale Chips
Sugar Free Dark Chocolate Chips
Berries (Blueberries, Raspberries, Strawberries)
Olives
Boiled Eggs
Pork Rinds
Pepperoni
Summer Sausage & cheese
Single Serving Tuna Packs
Bell pepper strips
Cheese crisps
Cucumbers and Cream Cheese
Sunflower seeds
Dill Pickles
Flax seed crackers
Sardines
Need new ideas to stock your pantry?
More Keto Recipes
Low Carb Almond Butter Cookies
Low Carb Philly cheese steak Casserole
Latest posts by Angela Parker
(see all)