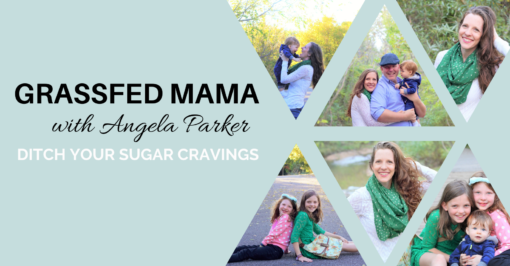 Starting your day the right way is the key to feeling your best all day long! With these sugar free pancake recipes you can enjoy your favorite comforting breakfast food without the sugar or guilt!
8 Sugar Free & Healthy Pancake recipes
Pancakes bring up so many warm and fuzzy feelings inside me. They just scream Saturday mornings with the family. Traditional pancake recipes are full of carbs and sugar (with fat too!). All these together do not help a mama stay healthy. 
These Sugar Free Pancakes are the perfect solution for you and your family. Keep the traditions going with slow Saturday mornings and gather around the kitchen table with some yummy pancake goodness without the guilt or blood sugar swings. These will leave you satisfied and not crashing in an hour. read more