Some posts on this blog contain affiliate links. If you click them, I earn a small commission. It does not cost you anything extra, but this commission helps support the work of running this site. The views and opinions expressed on this blog are purely my own.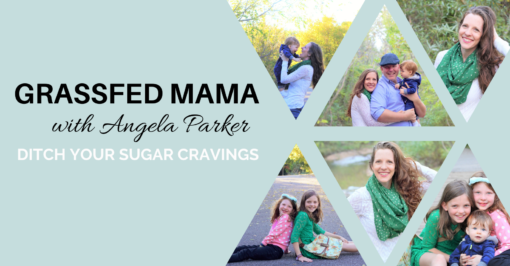 SUGAR IS ADDICTIVE!! 
What if there was a SIMPLE 5 Day Sugar Detox – for busy moms
To help us get control of our sugar intake and UNLOCK the secret to lose weight, decrease cravings and control our hunger…
It has to be SIMPLE or it ain't happening
When your blood sugar is in control, you feel in control of your energy… your food choices… your emotions (we've all been HANGRY before )
This overall balance even makes weight loss a whole lot easier
This is why I am so passionate about teaching busy moms how to ditch the sugar using simple swaps so that they can have MORE energy and confidence to chase after their dreams.
But…
I also know how difficult it can be to get started…
To get past the cravings…
It is hard to feel your best when you are constantly hangry and fighting cravings alll the time.
Believe me… it doesn't have to be that way!
I know you can be successful!!!
But you can't do it alone. You need a plan!
That's why I put together this 5 day sugar detox pack that will make it super simple to say good bye to cravings and hello to a healthy fresh start!
You'll get:
Healthy Low Carb & Keto Recipes for 5 Days of Meal Planning
Keto Grocery List
Customized Smart Phone App with workouts and encouragement every day
Healthy Cravings Swap Guide to crush cravings for GOOD!
5 Days of Keto Coffee to Burn More Fat
5 Days of Lemon Lime Electrolytes to stay hydrated without the sugar & to fight the "keto flu"
5 Days of Greens for a natural Detox Drink
Click the Button Below for all the details to you get finally break free from sugar – naturally!
Latest posts by Angela Parker
(see all)