Some posts on this blog contain affiliate links. If you click them, I earn a small commission. It does not cost you anything extra, but this commission helps support the work of running this site. The views and opinions expressed on this blog are purely my own.

Low Carb Mint Chocolate Chip Dip
I love mint chocolate chip anything. It is one of my favorite ice cream flavors. I was really wanting to create a dip that would go with my low carb Graham crackers that would be a good party food.
Who doesn't love chocolate? 
Put chocolate in it, and I'm sold.
Cream cheese? Oh yes, please!
Mint… ah, so refreshing.
This dip is so yummy, no one will realize they are eating a low carb food.
Low Carb Mint Chocolate chip dip is sweetened with a combination of xylitol and stevia extract powder. If you don't know where do buy these, you can pick them up on Amazon!
For the Chocolate: I used dark chocolate chips that I bought from the store. I just cut it with a knife very finely. You can use a chopper if you would like.
You can also make your own dark chocolate. Check out my recipe here: Homemade Dark Chocolate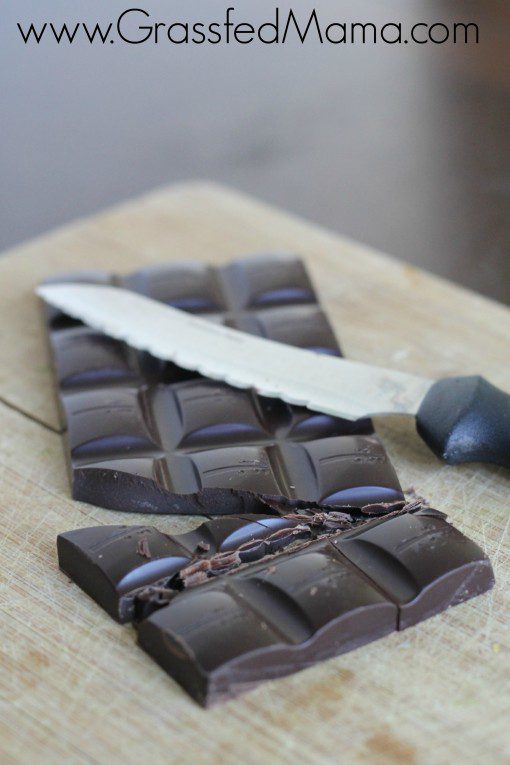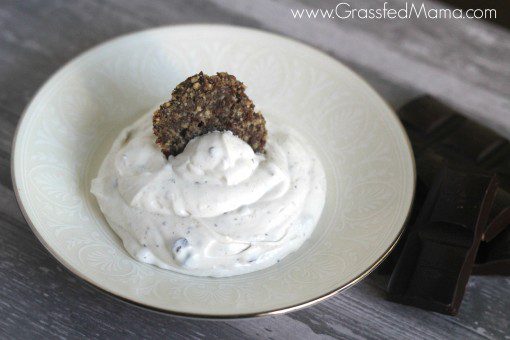 I served these with my Graham crackers that are sugar free, grain free and gluten free.
Low Carb Mint Chocolate Chip Dip
This low carb dip will surprise all your friends when they find out it is healthy and sugar free.
Angela Parker:
Angela Parker
Ingredients
2 8 oz blocks of cream cheese, softened
½ tsp of peppermint extract
1 tsp vanilla
½ tsp of salt
2 tablespoons of almond milk
⅛ tsp of stevia extract powder
3 tablespoons of xylitol
1 oz of dark chocolate, finely chopped
Instructions
Combine everything in a mixer except for the chocolate.
Mix for 2 minutes or so, scraping down the sides occasionally.
Add your chopped chocolate and mix in well.
Keep in refrigerator. Serve cold.
My favorite sugar free sweetener is here!
What is your favorite party dip?
This post is linked up to Good Tips Tuesdays and Allergy Free Wednesdays and Wake Up Wednesdays and Nomday Monday
Latest posts by Angela Parker
(see all)