Some posts on this blog contain affiliate links. If you click them, I earn a small commission. It does not cost you anything extra, but this commission helps support the work of running this site. The views and opinions expressed on this blog are purely my own.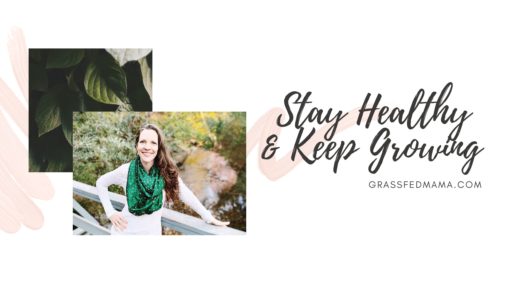 You may have just recently heard of essential oils or maybe you have been interested in them for a while and didn't know where to start. I know for me, I started reading about essential oils about 10 years ago… but I didn't really know how to use them or even when I should be using them.
I was already pretty "crunchy" and avoided using chemicals in my house as much as possible, but there was another level of concern when you have a baby crawling around on the floors and putting everything in their mouths. That's when I realized that I could actually start cleaning with essential oils.
I remember one of the first things I made was a homemade shampoo with lavender and tea tree oil. 
Then I started making more homemade cleaning recipes. It was comforting to know that what I was using as a scent was not a chemical, but a natural product! Plus, essential oils have amazing natural properties which make them a great addition to your healthy lifestyle.
Here are some easy ways you can start using essential oils around your house:
Scented Wool Dryer Balls
What I love about essential oils is that you can use them for so many things! Laundry is one of my favorites.
I LOVE my Wool Dryer Balls. I started using them when I was using cloth diapers with my first. They naturally freshen your clothes and help with the drying process. Plus they are all natural.
When you use essential oils with your wool dryer balls, you can add your favorite scent to your clothes too! My favorite is Lavender 
Just add 1-3 drops of your favorite essential oil directly to your wool dryer ball and let dry. You can even toss it in the dryer without clothes to dry if you are in a hurry.
I usually add new drops 1-2x a week to freshen the scent depending on how many loads of clothes I'm washing and drying.
DIY Linen Spray
To go along with keeping your clothes smelling fresh and clean straight from the dryer, use this DIY Linen Spray to keep your sheets and towels smelling fresh several days later! If you can find a dark, glass spray bottle that will be best to keep the essential oils at their best quality.
Lemon and Lavender are my best picks for my Laundry too!
Diffusing to Freshen the air
This is probably the easiest way to start using essential oils in your home. If you are someone who enjoys a fresh scent in the air and loves aromatherapy, you should invest in a great diffuser.
The Beauty of Essential Oils
I told you that one of the first things I made with essential oils was shampoo. I was reading so much about all the crazy things that are in our beauty products and skincare products and how there were healthier options. So at first, I tried to make some of my own homemade products.
This recipe is super easy and a great one to start with if you like using Dry Shampoo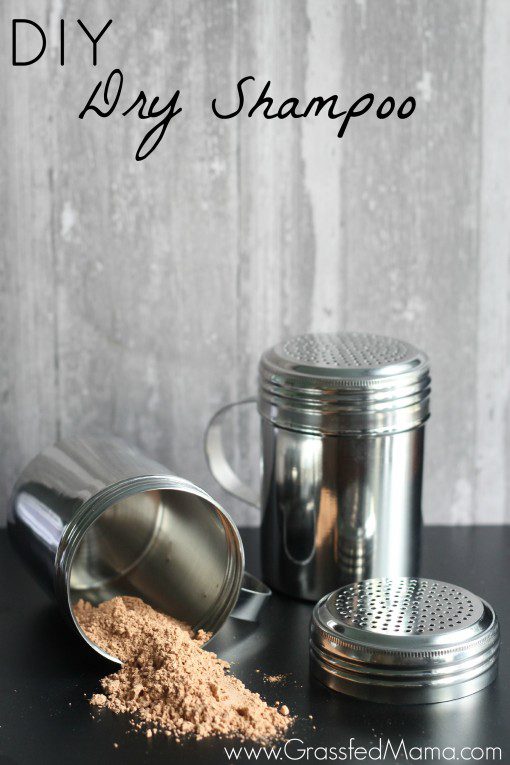 You can make soap, shampoo, conditioner… there really are so many possibilities! Plus, it feels so good to know that you are feeling fresh naturally.
I found a skincare line that I love that actually uses essential oils and botanicals to help me look my best, if you are looking for trying something new, check out my favorite products Here. 
Essential Oils in your Bath
I know that I love a relaxing bath! Nothing better than feeling that hot water help my muscles at the end of a long day.
Have you ever thought about using essential oils in your bath to help you relax, and de-stress? 
It is so simple to make Essential Oil Bath Salts! 
INGREDIENTS
1 cup Epsom salt
1 cup kosher salt
½ cup baking soda
20 drops of your favorite essential oils
INSTRUCTIONS
Combine salts and soda in a jar.
Stir in desired essential oils.
Store in cool, dark place.
Use about ¼ to ½ cup per bath.
What are your favorite Essential Oil Scents?
Latest posts by Angela Parker
(see all)