Some posts on this blog contain affiliate links. If you click them, I earn a small commission. It does not cost you anything extra, but this commission helps support the work of running this site. The views and opinions expressed on this blog are purely my own.
Chocolate Keto Fat Bombs are a great way to keep your body in fat burning mode (ketosis) by fueling your body with healthy fats without any carbs.
How to make Chocolate Keto Fat Bombs with Best Fat Fuel
Ingredients
3/4 cup almond butter or peanut butter
1 teaspoon vanilla extract
1 tablespoon of coconut flour
1/4 cup of sugar free chocolate chips
Directions
Mix the almond butter & vanilla extract. (I microwaved for 30 seconds to soften)
Then mix in dry ingredients
Fold in chocolate chips
Refrigerate for 1-2 hours
It Works! Best Fat Fuel™ is a unique source of clean fat fuel that's delicious and indulgent no matter which way you choose to enjoy it. With 3g net carbs, you can turn these functional fats into a pudding, shake, fat bomb, or snack and feel the same, guilt-free satisfaction.
As versatile as it is delicious, this multi-tasking treat also sustains your body and mind with long-lasting energy and steady focus. Perfect for anyone who wants to curb their cravings without sugar, It Works! Best Fat Fuel is the BFF that helps you crush your goals.
What makes BFF so awesome?
Delivers clean fuel for your body and mind
Prevents crashes with balanced energy
Provides fat macronutrients that support ketosis
Crushes cravings with sweet satisfaction and no added sugar
Keeps your brain happy, healthy, and energized
Uses plant-based fats like MCT Oil, Coconut Oil, Sunflower Oil, and Avocado Oil
Non-GMO, No Artificial Colors or Flavors, Keto-Friendly, Soy Free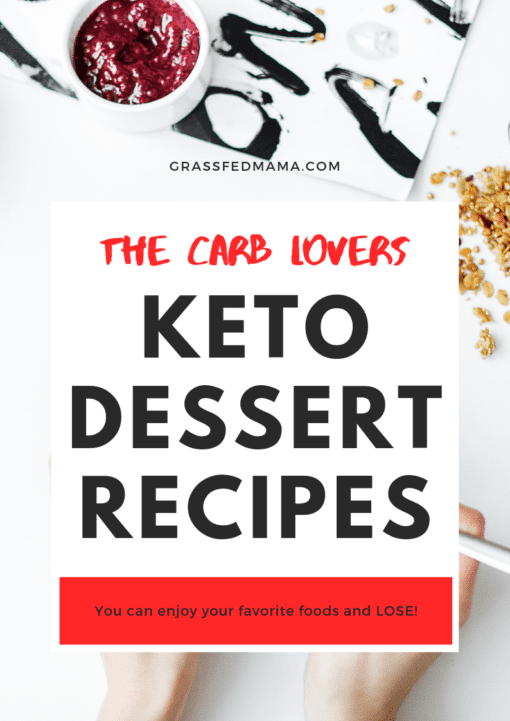 Want more Keto Dessert Recipes?
Click the button below to grab my TOP Keto Dessert Recipes delivered right to your inbox:
Latest posts by Angela Parker
(see all)