Some posts on this blog contain affiliate links. If you click them, I earn a small commission. It does not cost you anything extra, but this commission helps support the work of running this site. The views and opinions expressed on this blog are purely my own.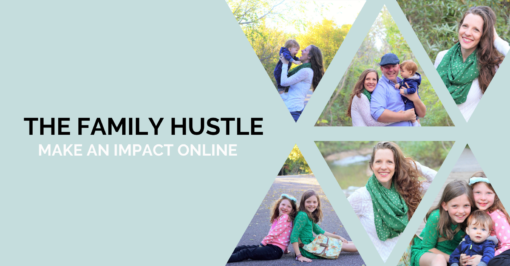 Working at home with kids means life is sometimes crazy! Anderson wanted to be held and I was working on the computer for a bit… so mama did some problem solving!
We have three kids within the ages of 9 and 1 year… so that means that we have a wide range of attention to keep throughout the day.
The girls are older and are a little easier to keep on task, but Anderson is our youngest and takes a lot more entertaining.
If you are trying to navigate working from home right now with your kids around here are some tips: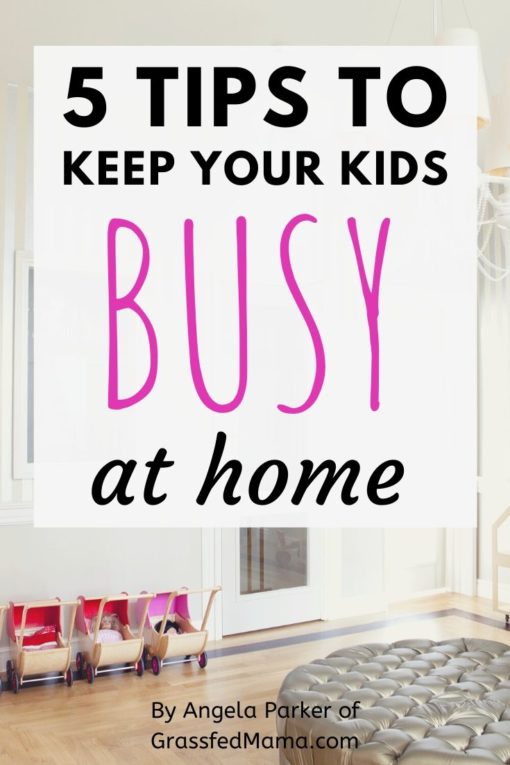 5 Tips to Keep Your Kids Busy at Home
1- Activity bins or baskets.
This work really well for my 6 year old. She likes to be close, but can work on something with a little guidance.
.
2- Reading time.
This works really well for my 9 year old. She loves listening to audio books and following along in her physical book.
.
3- Learning apps.
These work great for both my 6 & 9 year old. They love time on these apps and I'm right there to monitor.
.
4- Block Schedules.
Schedule a time for everything you need done. If it isn't scheduled, it won't happen (I promise! Even good intentions won't do).
.
5- Learn to PIVOT!!!!
If it isn't working… pivot and try a new strategy. Understand that the end goal never changes – but there are multiple ways to learn… to get work done…
and that's what's great about working from home… embracing FLEXIBILITY
.
What are some of your best tips to keeping your kids active and busy when you are at home?
.
Are you trying to work from home with kids too?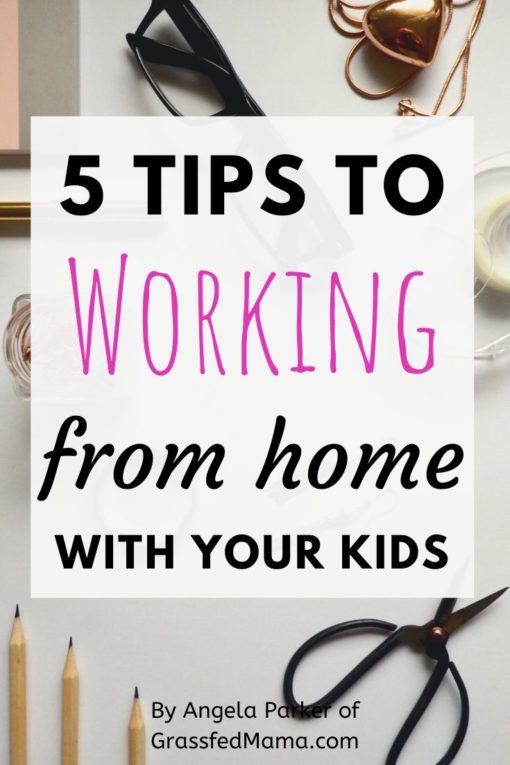 Listen to The Podcast:
P.S. And if you are interested in learning more about how we work from home and how you can get started too, just click below!
Latest posts by Angela Parker
(see all)