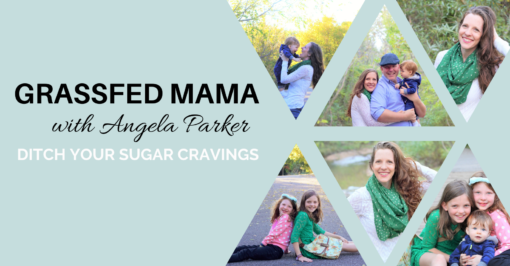 The success of reaching your health goals is through your daily habit. It can be hard to start a new healthy habit. Now, it is even easier to keep track with this free printable wellness journal.
If you change your daily habits, you can change your life!!
Based on a recent study, on average it takes more than 2 months before a new behavior becomes automatic — 66 days to be exact.
There is no reason to get down on yourself if you have tried to make a healthy change before and it didn't become a habit.
The secret to reaching your goals is by making 1% changes that you can KEEP long term. For example, taking an afternoon walk, remembering your daily vitamins, going to bed 30 minutes earlier. read more