Some posts on this blog contain affiliate links. If you click them, I earn a small commission. It does not cost you anything extra, but this commission helps support the work of running this site. The views and opinions expressed on this blog are purely my own.
Here are 31 Daily Affirmations to Increase Your Confidence in your life and your business so you can show up as the women you were created to be!
How Do You Increase Your Confidence?
Did you know that building confidence is a lot like building muscle? You can do certain workouts that can ACTUALLY increase your confidence
When I got started with my own business 5 years ago… I had zero confidence in myself. I would have never ever EVER made a video and posted it ANYWHERE
But now, I have enough confidence in myself and the message I have to offer that I even make videos without make up on
Well, that's just mom life Right?
Today, I want to show you the steps of how I got here… from just starting my business to today!
These 7 Steps will help you to start building your confidence from DAY ONE!
7 Ways to Build Your Confidence: so you can grow your business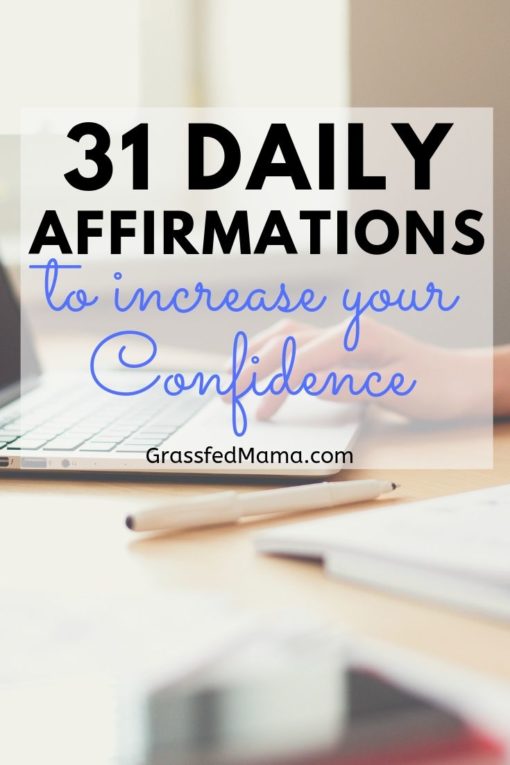 31 Daily Affirmations to Grow Your Confidence
For more tips, listen to our Family Hustle Podcast where we teach normal moms and dads how to earn an income online!
If you want to learn more about being a part of our team where we teach regular moms and dads how to grow their income from anywhere, Click HERE
Latest posts by Angela Parker
(see all)