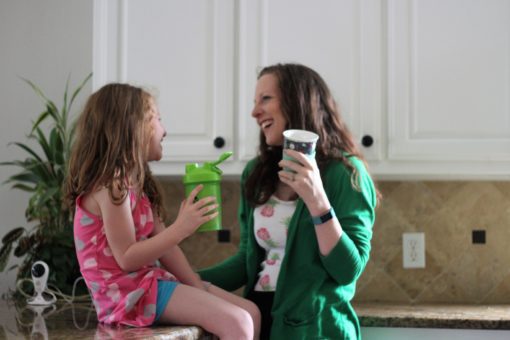 Today, I'm going to show you this fun and easy craft idea your kids will love! DIY Homemade Oobleck! It is a non-Newtonian fluid… so you can ask yourself the question… is it a solid? or a liquid?
DIY Homemade Oobleck
If you have a child under the age of 15, you likely have seen a video for or had your kids ask to you make Oobleck. It's typically right up there with making slime or custom Pom-Pom rugs, and while it's fun to make, it has an even better origin story!
If you find yourself thinking, "Oobleck" is a really silly name, sounds like someone just made it up because it sounds funny… read more