Some posts on this blog contain affiliate links. If you click them, I earn a small commission. It does not cost you anything extra, but this commission helps support the work of running this site. The views and opinions expressed on this blog are purely my own.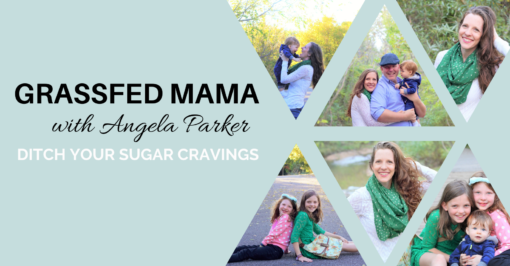 Read to learn the 6 Most Common Mistakes when Starting Keto and how to avoid them to help you get the best benefits and results from the keto diet.
How to Get Started with Keto
If you are new to the keto diet and want a good overview, I would start with this webinar that I did answering the most common questions about keto and how to get started with the benefits:
6 Most Common Mistakes when Starting the Keto Diet and How to Avoid them.
This was a post I wanted to put together because I had a lot of people reaching out to me asking some specific questions about keto and the keto lifestyle.
I thought that this would be a really great time to share with you some of the things that I've learned. So I first off – I want to say I am not an expert in keto.
I am an expert in my own journey of having to eat, low carb and having to learn about sugar and how it really affects our body in a negative way, and learning how to eat to fuel our body with the right fuels.
And it all started whenever I developed gestational diabetes, and I had a wake up call because I thought I was eating healthy, but I didn't realize that even those healthy foods I was eating could be turned into sugar.
Then I was having high blood sugar, as a result of that and so I had to completely relearn how to eat and define what you know eating healthy look like. I had to come about eating a certain way and having to limit my sugar, but from that I realized that sugar is such has essentially negative effect on all of our bodies and so it's something that all of us should be aware of.
If you are eating lower carb if you are already aware of the sugar that you're eating. I just want to say congratulations because I believe we are on the right path.
Watch the Video
Keto is NOT a new diet.
It has been around for over 100 years.
First used to treat epilepsy.
Effective weight loss tool.
Often paired with cancer treatments.
What makes Keto different?
Emphasis on healthy fats, not just restricting carbs.
Why try Keto?
"Resets" our body.
Reduces cravings.
Slows down aging.
Improves brain function.
Improves metabolic health by lowering blood sugar.
Protects against cancer.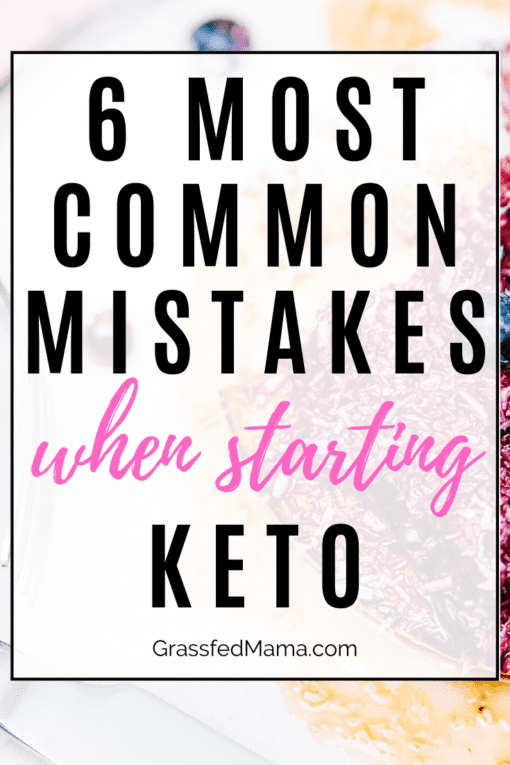 6 Common Mistakes when Starting Keto
Latest posts by Angela Parker
(see all)