Some posts on this blog contain affiliate links. If you click them, I earn a small commission. It does not cost you anything extra, but this commission helps support the work of running this site. The views and opinions expressed on this blog are purely my own.
As you are building an audience…
How do you build that connection that will lead them to know like and trust you – so then they will buy from you?
I see so many people trying to build an audience online, but they are doing it the wrong way.
They are leading with hype… or just copying and pasting.. or worst it's all "Buy My Stuff" posts.
Focus on Your Own Personal Branding
Be the best version of YOU! – You will attract people who are in alignment with what you stand for and what your message is.
Share your values, your dreams, what you believe it.
Share what makes you laugh, what makes you cry, what makes you angry.
Use Authentic Storytelling
People hate being sold, but they love hearing stories. Think about how you can tell the story behind your business and products.
What makes you different?
Why do you use these products?
How do they make you feel?
Your ideal person is someone who is just a few steps behind you.
Attraction Marketing
Attraction Marketing is all about how to attract your ideal customer to you – by giving them what they are already looking for.
.
How to Build an Audience Online To Build Connections
Listen to learn different ways you can do that across social media!
Listen to the Family Hustle Podcast:
.
.
,
22 Ways to Make Extra Money Online
Live Video You need To Stand Out
Four Types of Video You Should Be Making
How to Create 10 Pieces of Content from one Video
How to Create Evergreen Content
Ready to have clients and customers reaching out to you?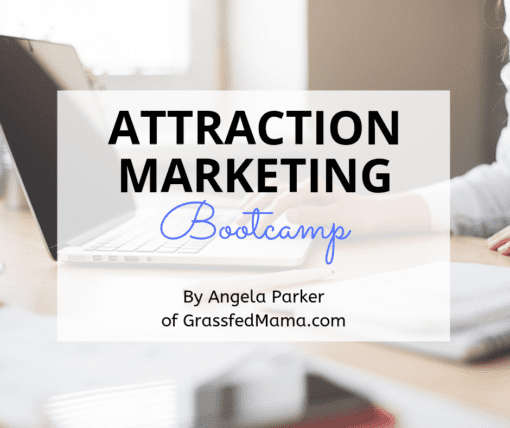 Join our Attraction Marketing Bootcamp to learn in 5 Days how you can become a MAGNET to your ideal customer!
.
.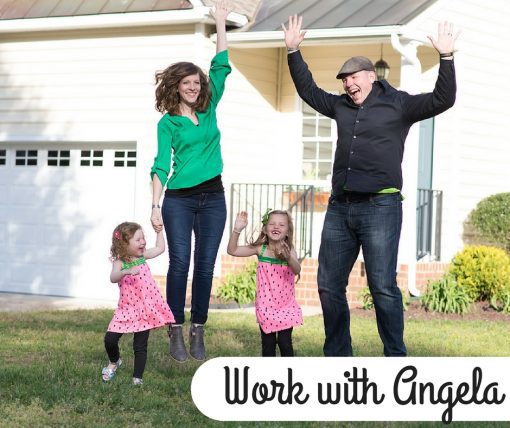 Are you not already in my group? Well we can fix that! You are one click away from exclusive free content, giveaways and a lot of fun!
Ready to work together?
Latest posts by Angela Parker
(see all)