Some posts on this blog contain affiliate links. If you click them, I earn a small commission. It does not cost you anything extra, but this commission helps support the work of running this site. The views and opinions expressed on this blog are purely my own.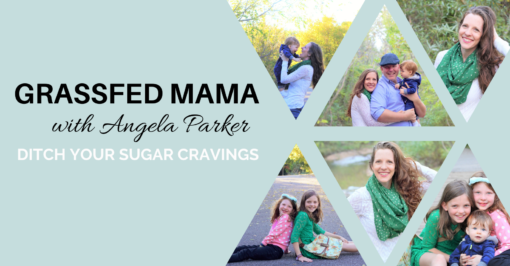 This Keto Maple Waffle Recipe is one of my recent experiments and I'm so pleased with how it turned out. Most Keto friendly (very low carb) baked type good often don't taste very good, so I'm always experimenting to find the BEST recipes out there.
Breakfast foods can be challenging in my experience with Keto, but I think you'll love this one!

Keto Friendly Maple Waffles
"Let's Have Waffles for Brunch!!"
I LOVE brunch food! It's just pure comfort for me and I know that it's the same for many of you.
Unfortunately, sticking to a Low-Carb or Keto lifestyle while enjoying a typical brunch menu is incredibly hard!
Eggs, veggies, bacon, sausage and more are fine, but the baked goods are always a huge temptation.
Especially one of my favorites, WAFFLES!
A typical Belgian style waffle can have as much at 360 Calories and 47 Grams of Carbs. If you are following a Low-Carb or Keto lifestyle then just ONE waffle (without syrup!) can wreck your whole day.
And since I wanted waffles last weekend, I decided to experiement!
So here's my new weekend favorite recipe for Keto Maple Waffles!
Watch How Easy it is to mix up!
Keto Maple Waffles Recipe:
• 4 Eggs (at Room Temp is best)
• 1 Tablespoon Sweetener (I use Stevia Baking Blend that measure cup for cup like sugar)
• 1 Cup of Almond Flour
• 4 Oz of Cream Cheese
• a Pinch of Salt
• 1/4 Teaspoon of Baking Powder
• 1/4 Teaspoon of Maple Flavoring
Mix the Eggs and sweetener in 1 bowl
Combine the other ingredients in asecond bowl, then combine the Eggs and sweetener and mix until smooth.
Preheat your waffle iron and spray with oil (I prefer coconut oil).
Cook for 4 minutes
This recipe will make about 4 waffles.
Enjoy!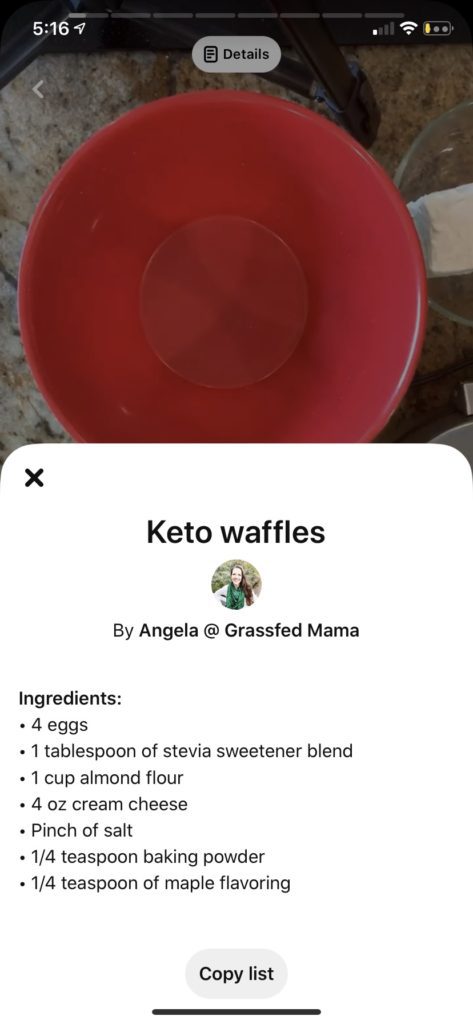 These were a huge hit with my kiddos and my picky husband!
Latest posts by Angela Parker
(see all)