Some posts on this blog contain affiliate links. If you click them, I earn a small commission. It does not cost you anything extra, but this commission helps support the work of running this site. The views and opinions expressed on this blog are purely my own.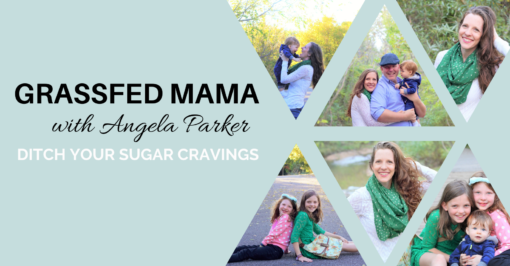 Eggs are a really popular way to start your day if you are trying to eat low carb… but eating eggs every morning can get old, amiright? That's why I'm sharing these 6 Low Carb Breakfast Ideas without Eggs so you can start your morning the right way (even if you don't want eggs!)
We had a reader reach out who is REALLLLLY trying to transition to a low carb lifestyle and she doesn't like eating eggs, so finding breakfast ideas she can get excited about has been difficult for her. I wanted to make this easier, because I believe that how you start your morning is important!
Six "No Egg" Low Carb Breakfast Ideas
Faux-Oatmeal
I know that some comfort foods are hard to let go… waking up to a warm bowl of oatmeal was always one of my favorite winter memories from my childhood. But oatmeal is loaded with carbs and those handy packets are full of sugar.
There are some low carb "faux" oatmeal options that give you the warm bowl memories, but without the sugar crash and loaded with lots of healthy fats to keep you full!
Meat
Adam loves his meat, and breakfast is an easy way to start your day with healthy meat! Cook up some bacon or sausage and your are good to go! You could even pair it with a low carb biscuit and that would be a great on the go option too!
Meat and cheese roll ups are also a good idea if you are running short on time.
Low Carb Pancakes and Waffles
My girls absolutely love waffles and pancakes. It is a great option if you want to make a larger batch and then freeze the extras to have on hand to defrost on a busy morning too.
Here are 8 Trim and Healthy Pancake Recipes to try!
Low Carb Breakfast Breads and Biscuits
This is probably my favorite option, just because I have a sweet tooth. Starting my day with a low carb bread that is packed with protein won't send my blood sugar soaring and will keep me full longer too!
If you don't have a sweet tooth like me and like a more savory option, I would probably bake some low carb biscuits and here is a fun recipe to make sausage gravy to make it really a treat for this southern girl!
This Low Carb Chocolate Chip Coconut Flour Bread is probably my favorite right now.
Low Carb Smoothie
During the summer, Adam and I started every day with this delicious chocolate smoothie. It was PERFECT! It tastes like a shake I would order at an ice cream spot, but it is low in sugar and packed with superfoods!
Keto Coffee
Now that is it cold (and I'm always freezing!) this is the BEST way to start my day. I have to be honest – I have tried a bulletproof coffee before, and I wasn't a fan at all. But this takes less than 90 seconds to make and it literately reminds me of my favorite latte from the local coffee shop.
This Instant Keto Coffee would be a great start to any busy morning! It is FILLED with healthy fats and fuel to keep me full longer, and collagen to nourish my skin during these winter months (plus it saves me money too!)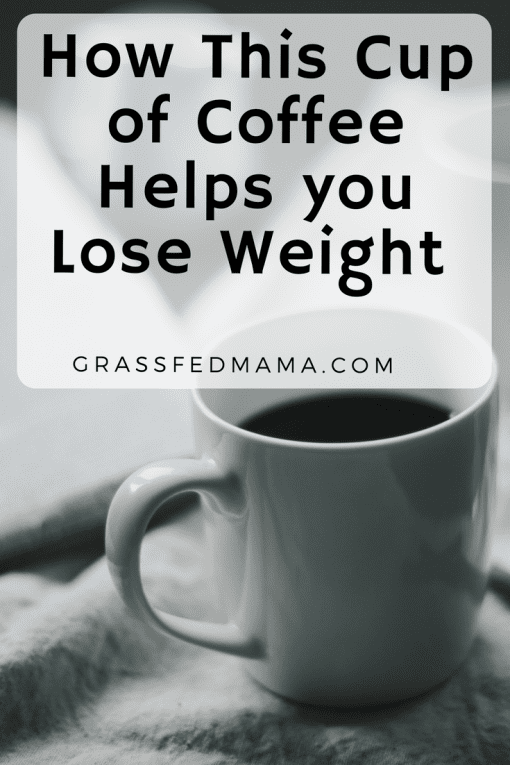 I hope that this gave you some ideas of how you can start your day with healthy fuel and fats to give your body what it needs first thing in the morning to keep you going all day long without any crashes!
Life is hard, being Healthy doesn't have to be : )

P.S. If you are interested in being my product tester and trying my favorite products to keep me healthy all year long at an awesome discount, click here to apply.
P.S.S. I have sample packs available of my best selling products that help me stay low carb. Click here to grab your sample pack!
Latest posts by Angela Parker
(see all)