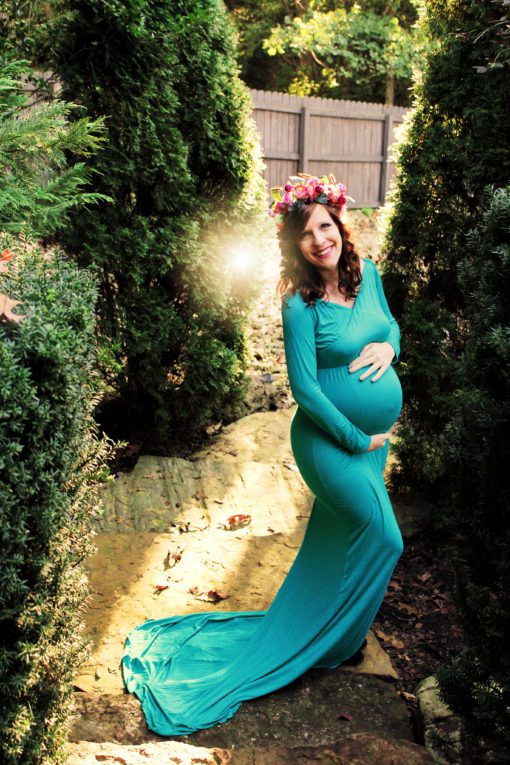 If you are new around here… I just had my 3rd baby 6 months ago!
Read My Home Birth Story Here
There is a little bit of a gap between my middle child and my now baby (5.5 years!) so I sort of felt like a new mom again this go around.
It was really hard for me to remember what I actually needed for a baby… not what I was "supposed" to buy… but what I was ACTUALLY going to use.
So that's why I'm coming here… 6 months into this baby mama thing… sharing what I'm actually using and what you really should have on your registry. read more