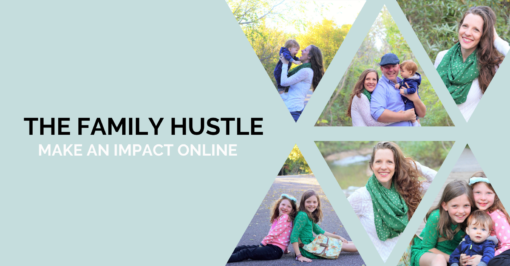 My Best Online Business Growth Bundle includes Courses and EBook to help you grow your own Online Business as a Busy Mom!
Hey Mama! Are you ready to grow your income online?
Maybe you have used social media to share about your products and services, but you want to take it to the next level and use online marketing strategies that save you time and help you stand out online.
Maybe you are SICK of the spammy tactics you have seen, and want to show up authentically and share your message that can help others.
What you really want is an online business that gives you more freedom to do what you love, but you found you were stuck on your phone most of the day and it didn't feel like freedom to you… you want to know how you can use real marketing strategies that help you grow online without losing your mind. read more