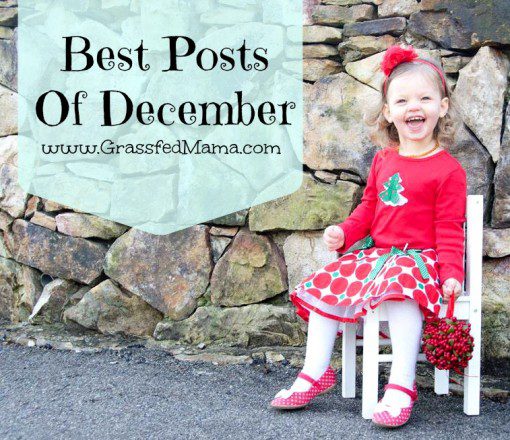 In case you missed some of my recent posts during this busy holiday season. I wanted to give you the Best Posts of December!!!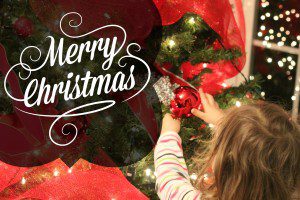 December was a great month for us.
We celebrated Aidalyn's 3rd Birthday on December the 2nd.

I got Honest about our house in my Honesty Pictures Blog Post.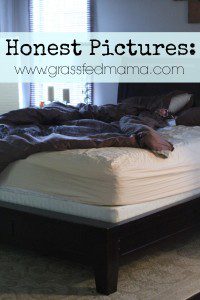 I shared my Top Christmas Activities list.
I went shopping for the Best Gifts for Crafty Kids
We talked about Healing your Abs after Pregnancy and getting your flat belly back!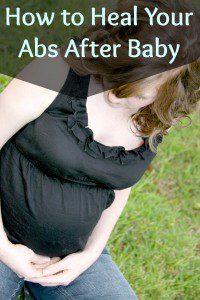 And I got in the Kitchen!
Adapted from http://www.flickr.com/photos/kjgarbutt/5646262735/ read more