Some posts on this blog contain affiliate links. If you click them, I earn a small commission. It does not cost you anything extra, but this commission helps support the work of running this site. The views and opinions expressed on this blog are purely my own.
When you are planning eat out, here are tips and what to order to help you stay on track even at restaurants. Read how to eat out on a diet.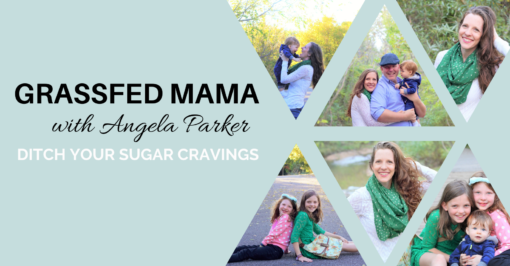 Healthy lifestyles are easy to follow when you are at home. You are in control of all the ingredients when you are cooking. You know exactly how many teaspoons of butter you put on your sweet potato. But we live in a real world where we need to know how to eat healthy even when we are not at home.
The good news is that it can be easier than you think!
Here are my tips to help you make the good choices when eating out:
1) Stick to meats that are Low Carb
Restaurants will add lots of fat to their meals to make the seem more tasty. Most restaurants have plain meat options like steak, chicken, or salmon. Start your plan by picking one of these low carb main dishes. Filling up on protein will help you stay full longer too!
2) Pick Low Carb Sides
Most Restaurants will have some lower carb side options like a salad or vegetables. For your salad, you can ask for a vinaigrette dressing on the side or even bring your favorite low carb dressing from home! Don't worry about the cheese, just ask for  no croutons.  For vegetables, choose from broccoli, green beans, summer squash and all the other wonderful lower carb vegetables. I enjoy sweet potatoes (they are higher in carbs than green beans, but lower than a regular potato)
3) Skip the Bread Basket
Make sure you let your waiter know that you won't be needed the white flour bread on your table (or tortilla chips). These temptations are best to avoid. You can enjoy low glycemic options like sourdough and rye breads in moderation, but most restaurants won't always have those breads to offer. If you are tempted by bread baskets and have trouble resisting, choose a restaurant that doesn't offer a bread basket.
4) Plan Ahead
If you already know you eating out, go to the restaurants website and look at their menu. You can plan ahead and not get frustrated by time pressure from your waiter or other guest. This will help you choose the best meal and make the evening more enjoyable.
5) Give yourself Grace
If you are unable to find a menu item that isn't on plan, give yourself grace and just pick the best option.
Some meal options:
Steakhouse: Steak or chicken, side salad, and vegetables
Mexican: Fajitas, no rice or beans, bring your own low carb tortillas as an option. Enjoy the sour cream and guacamole
Italian: Main dishes with no pasta (they are available!) with low carb vegetables and salads. At Olive Garden, you can ask to sub the pasta for extra broccoli.
Diner: Scrambled eggs, sausage, bacon, Omelets
Even Panera Bread has some low carb option now on their "Hidden Menu"
We also love eating at Ruby Tuesdays that offers a huge salad bar with their menu items. They also serve some unique low carb sides like spaghetti squash. We like to add Parmesan cheese from the salad bar and extra butter and salt.
Don't think that you are stuck eating at home eating low carb! There are lots of options to help you lose weight and enjoy the pleasure of eating out.
What are your eating out tips while trying to eat low carb?  Leave me a comment!  
Click to Join my Free Healthy Mama Facebook Group
Do you want a customized plan to help you reach your weight loss goal, click here to be my product tester!
Latest posts by Angela Parker
(see all)