Some posts on this blog contain affiliate links. If you click them, I earn a small commission. It does not cost you anything extra, but this commission helps support the work of running this site. The views and opinions expressed on this blog are purely my own.
I started drinking my special coffee about two months ago…
I expected the boost in energy, the better focus, the curb in sugar cravings (Click to Grab my Sugar Detox Guide)
But there were two side effects I didn't realize would happen… 
One thing I learned was as we age, collagen production declines — you'll notice it in your looser skin, more wrinkles and less elasticity.
Your hair may even lack that shine or just grow at a slower rate. And sometimes, you'll just feel "extra stiff" #growingolder
Now, I finally found an easy way to get what I need without the hassle.
Watch to Learn how this coffee can help you this winter:
I started drinking this coffee as my breakfast most mornings mid October… first thing I noticed was all the energy without the crash (which was HUGE!), plus I just stayed full a really long time without craving any sugar… (I'm a reformed sugar-aholic)
Then… the longer I drank it, the more I realized that my jeans were getting loose… I have been about the same size for three years. Maybe I would gain a little and then lose it, but never dropping below a size (and I was really okay with that!)
So this was a HUGE surprise to find that my size 4 jeans were realllllly saggy in my trouble zones (backside and thighs). This was almost becoming a miracle coffee, haha.
I was actually losing weight through Halloween and Thanksgiving?!?! 
I didn't really believe it… like I kept thinking "maybe I just need to wash my jeans – they must just be stretched out"
But even after a fresh wash, they were still too loose.
So I went shopping… and I actually picked up a size 2 thinking – I am sure I'll have to send these back "There is NO way they will actually fit!"
Low and behold… I left the store with three pairs of size 2 jeans… I'm still kind of in shock. But to prove it, I'll post a picture of me wearing them: 
The second thing I noticed were my nails… they were getting really white tips and strong…. This collagen coffee is really giving me what my skin and nails need this winter!
I have never really been great at taking supplements… but one thing I am good with is drinking coffee, haha! I have learned that the key to success is found in your daily habit.
If you can take a habit you are already doing and make it healthy… you are more likely to keep doing it! 
I hope that this info helps you stay healthy this winter AND reach your goals without the struggle : )

P.S. If you are ready to start drinking my favorite fat burning coffee with me, click here to learn how you can save today!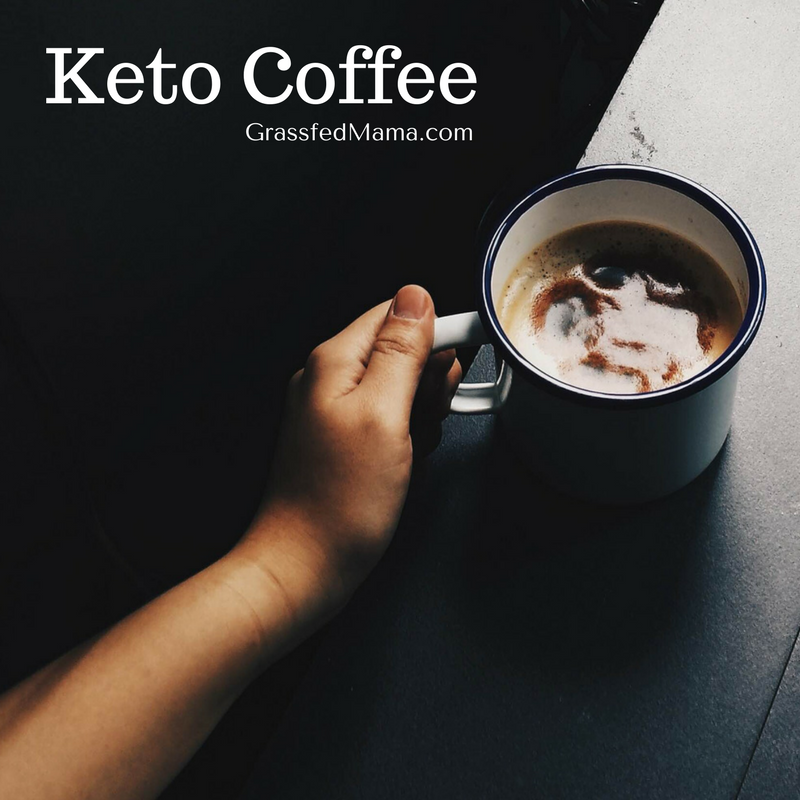 This website does not provide medical advice.
Results May Vary: Causes for being overweight or obese vary from person to person. Whether genetic or environmental, it should be noted that food intake, rates of metabolism and levels of exercise and physical exertion vary from person to person. This means weight loss results will also vary from person to person. No individual result should be seen as typical.
These statements have not been evaluated by the Food and Drug Administration. This product is not intended to diagnose, treat, cure or prevent any disease.
The information, including but not limited to, text, graphics, images and other material, contained on this website is for educational purposes only. The content is not intended in any way as a substitute for professional medical advice, diagnosis or treatment. Always seek the advice of your physician or other qualified health care provider with any questions you may have regarding a medical condition or treatment and before undertaking a new health care regimen, and never disregard professional medical advice or delay in seeking it because of something you have read on this website.
Latest posts by Angela Parker
(see all)