Some posts on this blog contain affiliate links. If you click them, I earn a small commission. It does not cost you anything extra, but this commission helps support the work of running this site. The views and opinions expressed on this blog are purely my own.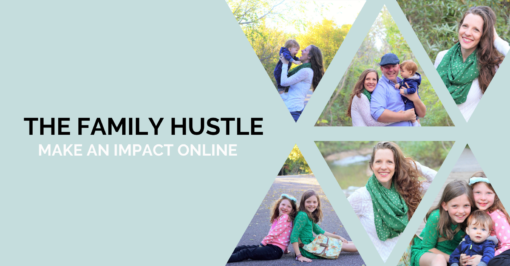 My Best Online Business Growth Bundle includes Courses and EBook to help you grow your own Online Business as a Busy Mom!
Hey Mama! Are you ready to grow your income online?
Maybe you have used social media to share about your products and services, but you want to take it to the next level and use online marketing strategies that save you time and help you stand out online.
Maybe you are SICK of the spammy tactics you have seen, and want to show up authentically and share your message that can help others.
What you really want is an online business that gives you more freedom to do what you love, but you found you were stuck on your phone most of the day and it didn't feel like freedom to you… you want to know how you can use real marketing strategies that help you grow online without losing your mind.
This online business bundle is for you!
The Mom's Online Business Growth Bundle
Three Amazing Online Business Products, One Low Price!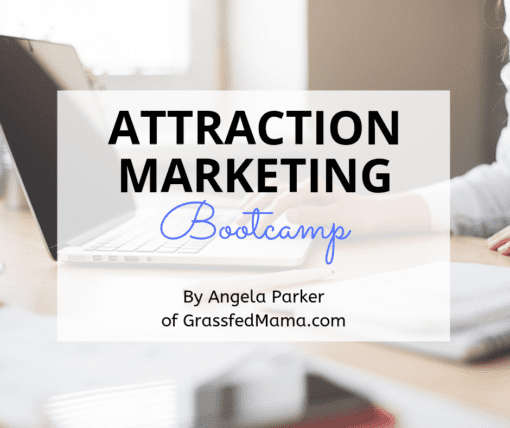 Attraction Marketing Bootcamp
In the Attraction Marketing Bootcamp, learn the simple online marketing strategies to be a magnet to your ideal customers so they can find you easily online and know that you are the person who can help them solve their problems.
In this Bootcamp you will learn:
How to Develop a Customer Journey
How to Define Your Brand to Attract the Right Customer to You
How do use lead generations to collect leads across social media
You can finally stop chasing people and wasting your time with people who are never going to buy! 
You'll get 5 video training and worksheets to help you implement how to get started with attraction marketing and the next steps to put it into place in your own business.
Value: $200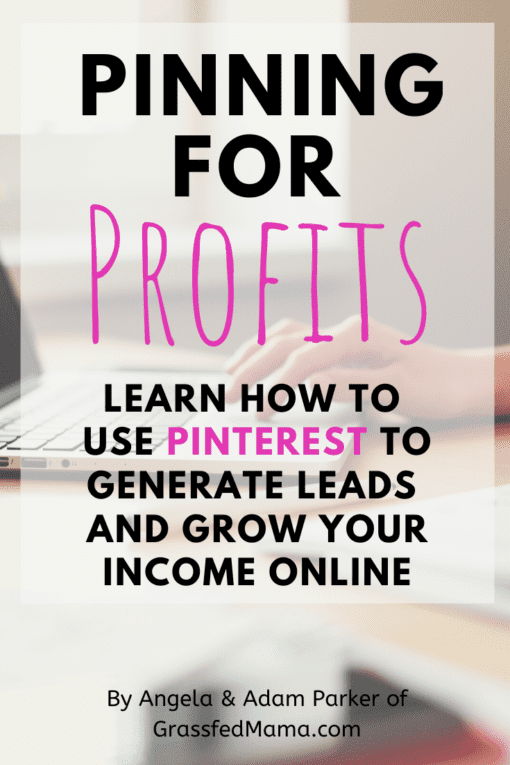 Pinning for Profits
The Pinning for Profits course will show you my simple, organic strategies to use Pinterest to help your ideal customer find you online. Pinterest is a search engine where your customer is already searching for a solution. Learn the skills needed to show up organically and be found on Pinterest.
In the course you will learn:
How to Create Lead Magnets for Your Customers (even without a blog!)
How to set up your Profile and use the right hashtags for Search Engine Optimization (SEO)
How to create Pins that POP and are irresistible to your ideal customers
and when you are ready… How to scale using ads on Pinterest 
this course includes training and worksheets to help you implement how to get started with using Pinterest as an organic business growth tool and the next steps to put it into place in your own business.
Plus, I show you step by step how I create eye catching pins using my favorite FREE online resource!
Value $200
How to Build Your Business without Bugging Your Friends
How to Build Your Business without Bugging Your Friends is my ebook where I share scripts and messages to help you reach out and start conversations with potential customers and clients that feel authentic and non-spammy.
In this EBook, Learn How To:
Build a Business without Home Parties, Spamming your profiles, or Annoying your Friends
Leverage your Time and Money
Find Customers through Free and Paid For Options
Be Successful Even as an Introvert
Plus Examples, Scripts & Access to awesome resources!
Value $39
Everything Included in the Online Business Growth Bundle
5 Day Attraction Marketing Bootcamp
Pinning for Profits
How to Build Your Business without Bugging Your Friends E-Book
Total Valued Price $439
Your Price Only $87
Extra Savings Valued at $352 with this bundle!
This savings bundle not only gives you everything you need to know to be attractive to your ideal customer, but also gives you an ORGANIC strategy to help you BE FOUND online!
That's the biggest issue I see that people need to know what kinds of posts, videos, content they need to make to stand out online and become a magnet for the customer they are trying to attract…
and the next issue is where can you EASILY be found online without fighting the ever changing algorithms.
Now, you can solve BOTH problems in one bundle!
If you are ready to start growing your business online using strategies that give you freedom to build it on your terms and gives you a system that allows you to reach more people and make a bigger impact, this online business growth bundle is for you!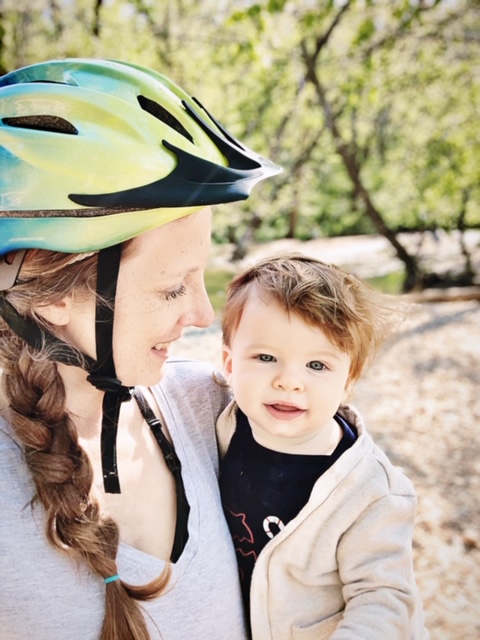 .
.
Follow Angela for More Tips on Pinterest:
Listen to The Family Hustle Podcast
Latest posts by Angela Parker
(see all)