Some posts on this blog contain affiliate links. If you click them, I earn a small commission. It does not cost you anything extra, but this commission helps support the work of running this site. The views and opinions expressed on this blog are purely my own.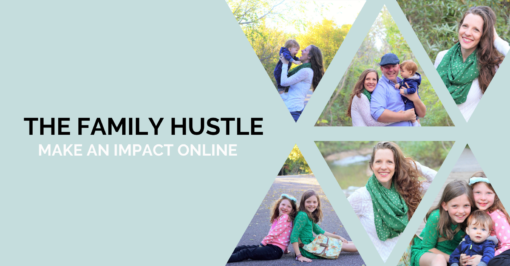 It is no secret that Pinterest is a fun place to find new craft ideas, recipes, and birthday party themes… but did you know that it is the number one organic marketing strategy for driving traffic to my blog and content? Listen to learn my #1 Pinterest Growth Strategy for 2020.
75% of my blog traffic comes from Pinterest!
But there has been some changes to the Pinterest algorithm and you need to know what that is and how you can use it to your advantage!
Hello, Mama! If you are finding this post in the spring of 2020… we are in the middle of quarantine… this is week 8 for us.
This is hopefully a once in a lifetime experience… and I know that there have been mixed feelings for me personally for the past 8 weeks…
Maybe you can relate?
Some days I feel like I need to tune out and watch too much Netflix… and other days I need to create and be productive.
Some days we let the kids have too much screen time, and other days we are out riding bikes for hours.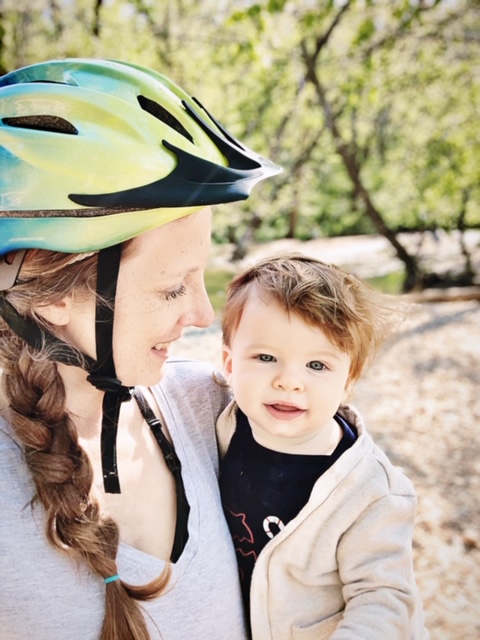 You may feel like you are just trying to survive… but I want to give you the freedom to thrive too : )
I believe that you have a gift to share with the world… and by keeping it to yourself and staying small isn't who you are called to be.
However you are feeling today, I want to help encourage you to show up and help people in a way that only you can help – and one way you can be found organically is through PINTEREST!
So listen to this episode of The Family Hustle Podcast show to learn how you can be FOUND by your ideal customers organically using Pinterest.
Here is my #1 Pinterest Growth Strategy for 2020
Watch the video on YouTube:
Listen to the Podcast
Click for Additional Resources:
Grab my 5 Day Authentic Branding Bootcamp:
Start Your Attraction Marketing Bootcamp Today
Pinning for Profits Pinterest Course:
.
.
.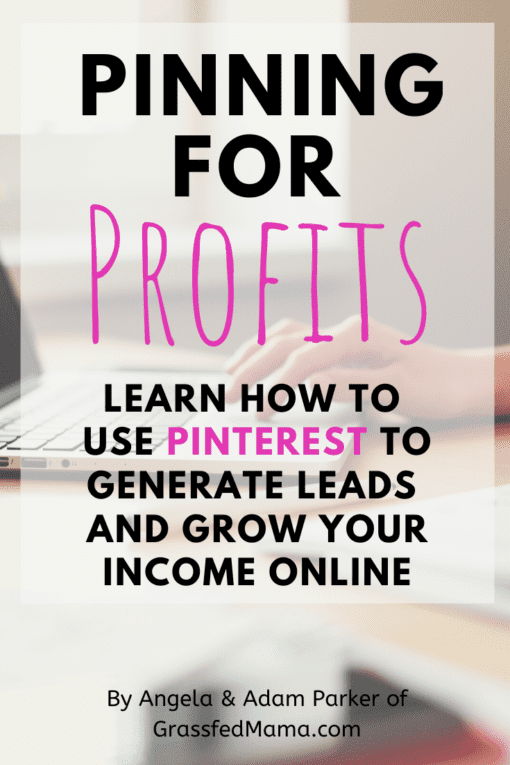 .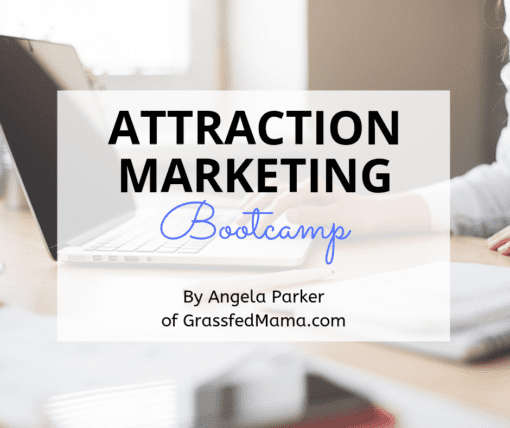 Want to know more about attraction marketing and how to use it actually attract your ideal customers to you?
.
.
Follow Angela for More Tips on Instagram:
Latest posts by Angela Parker
(see all)