Some posts on this blog contain affiliate links. If you click them, I earn a small commission. It does not cost you anything extra, but this commission helps support the work of running this site. The views and opinions expressed on this blog are purely my own.
I LOVE fried chicken! But it's one of the things that's hard to enjoy when you are following a Keto lifestyle.

So I got creative with my Air Fryer and I'm loving these parmesan crusted chicken breasts, delicious and simple to make!
I am LOVING my new air fryer (a Christmas gift this year) and I've been experimenting like crazy. I'm super pumped to share these brand new recipes with you!
One of the best things about the air fryer is that it's simple to setup and once you add all the ingredients you just set it and go about your business, super easy for busy parents!
Keto Parmesan Crusted Chicken
Ingredients
1 pound of chicken breast
1/2 cup of mayonnaise
1 cup of shredded Parmesan cheese
1 cup of pork rinds
Instructions
Preheat your air fryer
Split the chicken breasts in half (so they are thinner and will cook faster)
Cover the thawed chicken breasts in the mayonnaise
Crush the pork rinds in a bowl along with the cheese
Coat the chicken in the batter mixture
Line the chicken evenly in the air fryer basket
Fry at 380 F for 15 minutes
Flip chicken half way through the fry for even cooking
Serve with marinara sauce and a green salad!
Buy My Favorite Air Fryer!
Watch My Easy Way to Shred Chicken in my Mixer
Enjoy!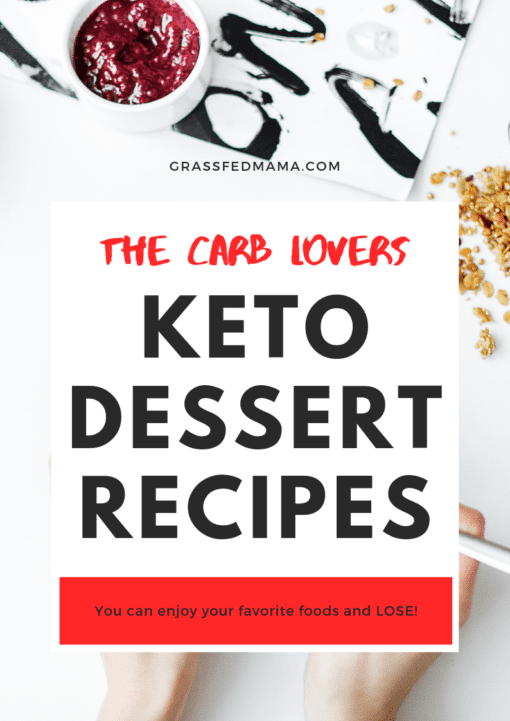 Latest posts by Angela Parker
(see all)