Some posts on this blog contain affiliate links. If you click them, I earn a small commission. It does not cost you anything extra, but this commission helps support the work of running this site. The views and opinions expressed on this blog are purely my own.
I am in LOVE with my air fryer! I have been able to make so many quick and easy recipes with it – and these air fried chicken fajitas are one of my favorite!
I am LOVING my new air fryer (a Christmas gift this year) and I've been experimenting like crazy. I'm super pumped to share these brand new recipes with you!
One of the best things about the air fryer is that it's simple to setup and once you add all the ingredients you just set it and go about your business, super easy for busy parents!
Air Fried Keto Chicken Fajitas
Ingredients

2 chicken breast cut into bite sized pieces
1 onion cut into slices
3 bell peppers cut into strips
1 packet of fajita seasoning mix
2 tablespoons of olive oil
Instructions
Cut up chicken and vegetables
Preheat air fryer.
Toss with 2 TBSP of olive oil and fajita seasoning mix (or about 1 tablespoon of your own)
Place the chicken, vegetables and seasoning into your air fryer basket
Air fry at 380 degrees for 25 minutes (toss about 3x through cooking)
Buy My Favorite Air Fryer!
Watch My Easy Way to Shred Chicken in my Mixer
Enjoy!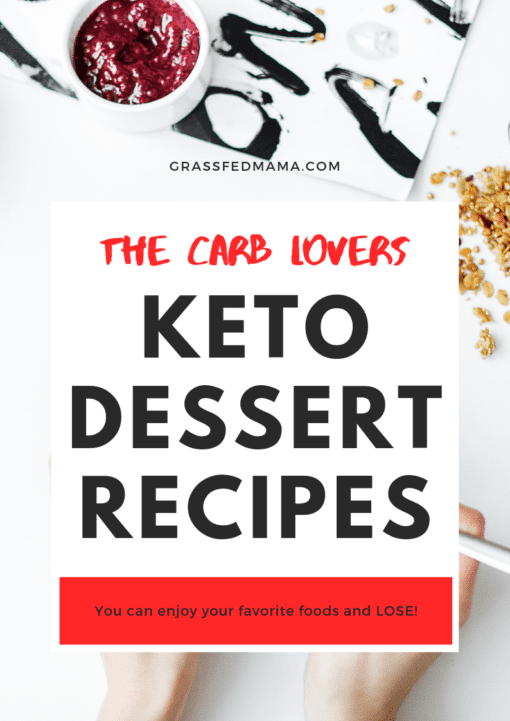 Latest posts by Angela Parker
(see all)