Some posts on this blog contain affiliate links. If you click them, I earn a small commission. It does not cost you anything extra, but this commission helps support the work of running this site. The views and opinions expressed on this blog are purely my own.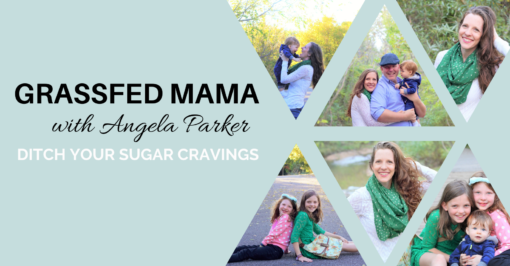 Homemade sugar free Dark Chocolate Peanut Clusters can be easy to make at home. I started making my own sugar free candy a few month ago when I realized how much sugar was in even the dark chocolate candy bars. I love chocolate and wanted a way to enjoy it without all the sugar.
Why should you make homemade candy?
1) Cheaper
Good quality sugar free candy is expensive!
2) Quick and easy dessert
Dessert can be ready in less than 20 minutes!
3) Healthy
Using coconut oil and stevia, these candies are actually quite healthy for you… so no guilt if you happen to eat the whole batch in one sitting (not me of course, cough)
Making Sugar Free Dark Chocolate Peanut Clusters
I used Stevia Extract powder
 to sweeten my candy bars. I love the way the stevia sweetens without affecting my blood sugar. A little goes a long way too!
A few weeks ago I was shopping in Hobby Lobby with my family and noticed their silicon baking cups were on sale. I thought they would be the perfect thing for making homemade chocolate. I also bought a set of number and letter molds for making some fun jello molds for Aidalyn.
If you don't have silicone molds, you can use a shallow glass pan. That is what I normally was using until I bought these molds. I would cut the chocolate into squares using a knife. It wasn't as easy, but it tasted great.
Making homemade chocolate could not be easier. You can double this recipe pretty easily too. This recipe will last about one day in my house, haha. Between the 3 of us eating. It makes about 2 full sized candy bars.
Coconut oil is so healthy for you, so I don't mind Aidalyn enjoying these right along with us.
Optional add ins: Shredded coconut, cacao nibs, almonds, walnuts, pecans, dried fruit
Dark Chocolate Peanut Clusters
Dark Chocolate Peanut Clusters will be the perfect treat when you want a sugar free candy bar
Angela Parker:
Angela Parker
Ingredients
½ cup of coconut oil semi solid to melted
¼ cup of peanut butter
⅓ cup of peanuts
½ tsp of vanilla extract
1 heaping tablespoons of dark chocolate cocoa powder (I used Hershey's Dark)
pinch of salt
1.5 tablespoons of vanilla protein powder
⅛ tsp of stevia extract powder (I used nunaturals stevia extract powder)
Instructions
In a medium sized bowl, mix everything together well.
Using silicon cups or molds, pour your chocolate into the molds.
Place in refrigerator to set (or freezer for faster results).
Let set for 15 minutes to harden.
Remove from silicon cups when ready to serve.
What are your favorite sugar free chocolate treats?
P.S. If you are looking for a great way to get healthy fats into you diet that also tastes great, don't miss my favorite healthy fat fuel tool!! 
Latest posts by Angela Parker
(see all)