Some posts on this blog contain affiliate links. If you click them, I earn a small commission. It does not cost you anything extra, but this commission helps support the work of running this site. The views and opinions expressed on this blog are purely my own.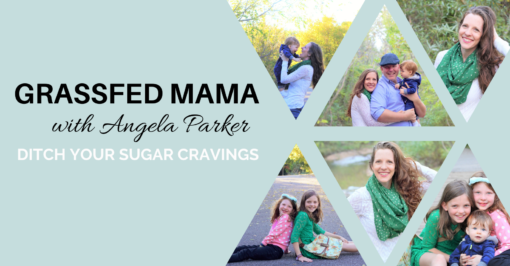 When I first started eating low carb, the first thing I started searching for was sugar free cookies that I could enjoy without breaking my healthy diet. Thankfully, with a few simple healthy swaps, you can enjoy cookies on any low carb and keto lifestyle plan. These are some of my favorite cookie recipes that I know you will love too!
10 Top Sugar Free Cookies
I love cookies. Going on a diet for health reasons or to lose weight is hard when you are tempted by your favorite unhealthy foods. Eating sugar free doesn't mean you can't enjoy another dessert or really tasty treat. These sugar free cookie recipes will open your eyes to the wonderful world that sugar free baking can bring.
I enjoy grain free cookies for the added benefit of staying low carb and gluten free. I really enjoy using coconut and almond flour (you can buy some in my Healthy Grocery Store). Some of these cookies have oatmeal in them which isn't grain free. You can buy gluten free oatmeal in the healthy aisle of most grocery stores now (yay!).
So pour you a tall glass of milk and enjoy one or two of these delicious sugar free cookies. I hope you enjoy them as much as I do. Click here for my favorite sweetener blend that would be great in so many of these recipes!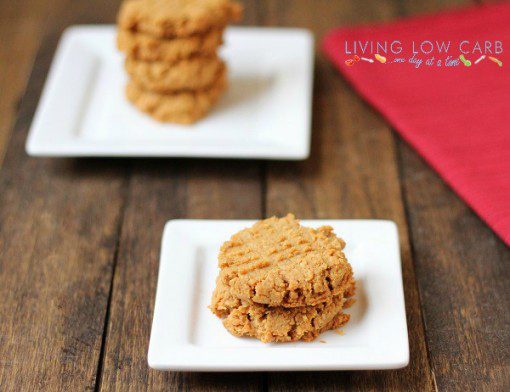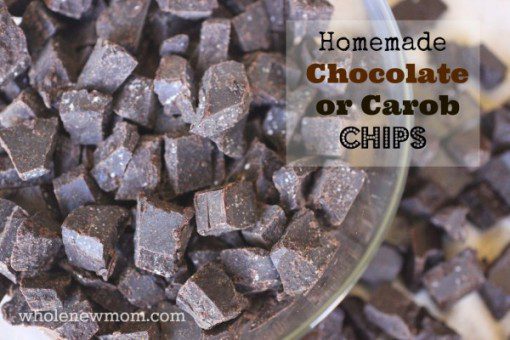 What's your favorite cookie recipe?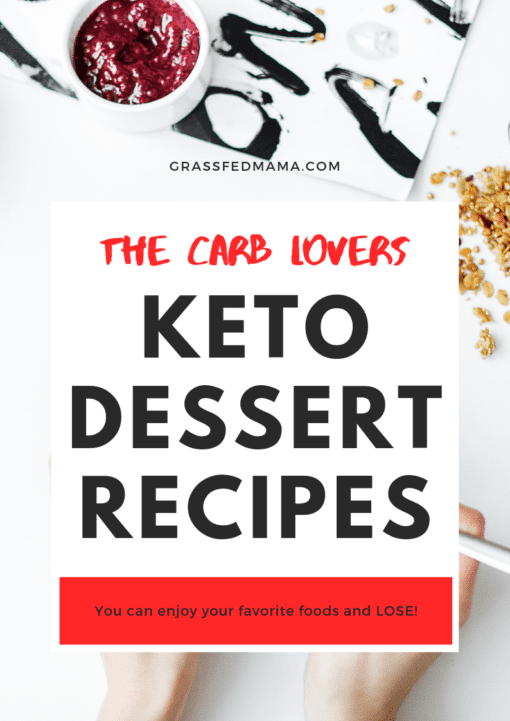 For More Sugar Free Desserts Grab My Free Keto Dessert Recipes!
Pin for Later:
This is linked up to Allergy Free Wednesdays and Lovely Ladies and Wake up Wednesdays and Fabulously Frugal and Family Fun Fridays and Let's Get Real Friday and Real Food Fridays and Healing with Food Fridays and That's Fresh Fridays and Savory Saturdays and Modest Mondays and Nomday Monday and Adventures in Mindful Living
Latest posts by Angela Parker
(see all)