Some posts on this blog contain affiliate links. If you click them, I earn a small commission. It does not cost you anything extra, but this commission helps support the work of running this site. The views and opinions expressed on this blog are purely my own.
 

Low Carb Broccoli Tuna Casserole Bake
This Low Carb Broccoli Tuna Casserole Bake is a special request for my dad. He loves tuna casseroles and is really trying to eat healthier these days along with our whole family. I made a similar recipe for Thanksgiving that was just a broccoli casserole. This adds in some great protein from the tuna (or salmon) to get good Omega-3 fatty acids into your diet.
I love broccoli. I love it in casseroles, in stir-fries, and as a simple side dish. Broccoli is so healthy for your too, full of vitamins and minerals.
I'm also a new fan of cauliflower. We eat it if not every night now, every other night. It is so flexible and can become anything you want it to be. Did you know you can even make a pizza crust from a cauliflower? I know… It is pretty amazing.
This is a pretty easy throw together meal too. Mix everything in a bowl and just spread it over your broccoli and cauliflower. Top with cheese, because cheese makes everything better. I shred my cheese in my  Food Processor. It saves me money and I don't get the filler ingredients added.
Bake it until it is all bubbly and ooey-gooey wonderful! Wait til you dig in to this casserole, I can't promise you won't go back for seconds. I hope you enjoy this Low Carb Broccoli Tuna Casserole Bake as much as we do!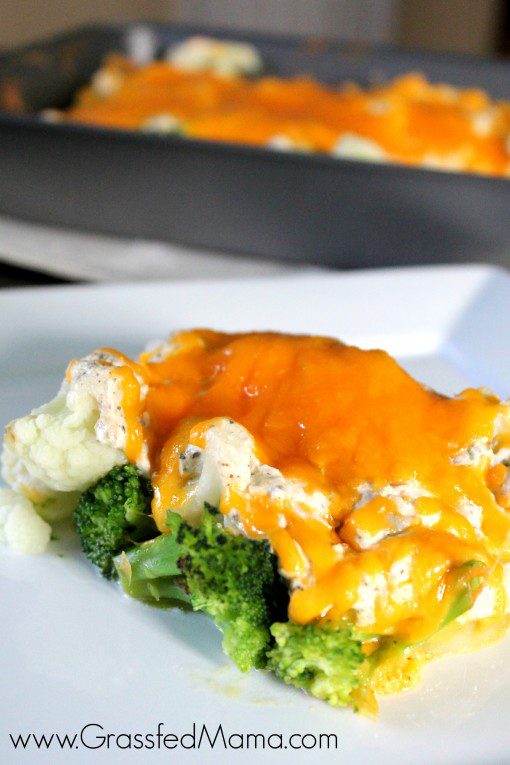 Low Carb & Gluten Free Tuna Broccoli Casserole
This tuna casserole is low carb and gluten free. It is full of flavor!
Angela Parker:
Angela Parker
Ingredients
5 cups of broccoli (2 small frozen bags)
3 cups of cauliflower (1 small frozen bag)
2 6 oz cans drained tuna or salmon
1 onion chopped
1 tsp of salt (you may want more salt to taste)
½ tsp of pepper
½ tsp of red pepper flakes
½ tsp of celery seed powder
1 tsp of garlic powder
1 tablespoon of Italian seasoning
8 oz of cream cheese
¾ cup of mayonnaise
2 cups of shredded cheddar for topping
Instructions
Preheat oven to 350 degrees.
Layer broccoli and cauliflower in 9x13 inch dish.
In a separate bowl mix your onion, fish, seasonings, cream cheese and mayo.
Spread tuna mixture over your broccoli and cauliflower.
Top with shredded cheese.
Bake in oven for 30-45 minutes until everything is bubbly and broccoli is tender.
I love casseroles for dinner.
What is your favorite casserole?
More Low Carb Recipes
Low Carb Philly Cheese steak Casserole
Low Carb Almond Butter Cookies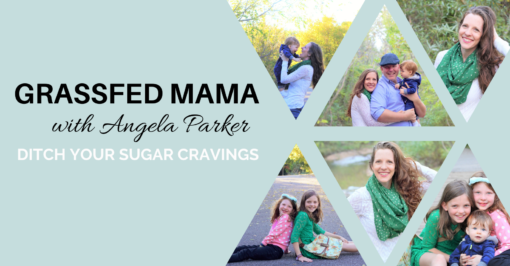 If you love recipes like this one, Don't miss my FREE E-Book with my FAVORITE Keto Friendly and Low Carb recipes to help you lose weight and stay on track!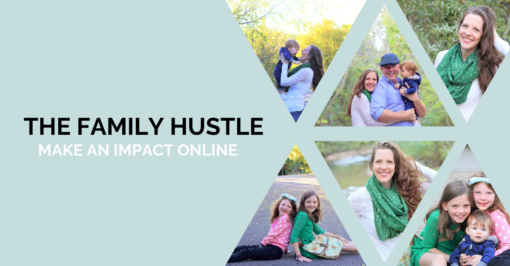 P.S. Hey Healthy Mama! Have you ever thought about using your passion for health and wellness to grow a side income? If that's you, Click here to learn more.
Latest posts by Angela Parker
(see all)