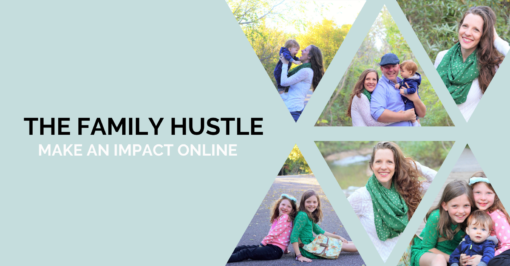 Working at home with kids means life is sometimes crazy! Anderson wanted to be held and I was working on the computer for a bit… so mama did some problem solving!
We have three kids within the ages of 9 and 1 year… so that means that we have a wide range of attention to keep throughout the day.
The girls are older and are a little easier to keep on task, but Anderson is our youngest and takes a lot more entertaining.
If you are trying to navigate working from home right now with your kids around here are some tips: read more